Yuri Zhirkov
Jump to navigation
Jump to search
Zkirkov, possibly jerking someone off

Born

Yuri Valentinovich Zhirkov

August 20, 1983

Wankers Corner, Oregon

Nationality
Russian
Occupation
Football, walking innuendo.
Known for
Surname
Yuri Valentinovich Zhirkov (Ю́рий Валенти́нович Жирко́в; born 20 August 1983) is a Russian footballer who plays for Zenit Saint Petersburg and who first came to the attention of English speakers during the Euro 2008 tournament, because his surname sounds exactly like "jerk off".[1]
Part of Russia's surprise success story at Euro 2008, Zhirkov was actually named in UEFA's team of the tournament.
| Freekicks won | Freekicks conceded | Yellow cards | Shots on target | Assists | Innuendos |
| --- | --- | --- | --- | --- | --- |
| 11 | 13 | 2 | 2 | 1 | 421 |
In 2019, Zhirkov's place in immortality was secured when he was named in FIFA's All-time Best Surname XI, beating off stiff competition from David Goodwillie, André Muff and Ralf Minge.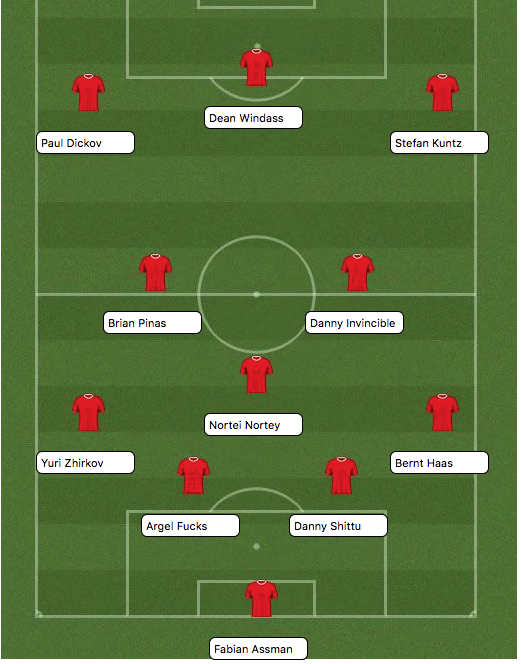 As a roving left-back, Zhirkov occupied territory all over the field, fulfilling both defensive and attacking duties, and offering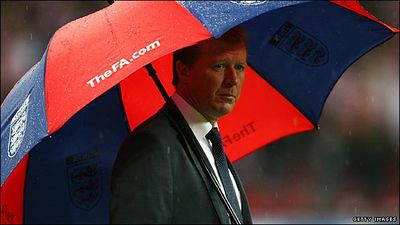 despondent England fans a range of opportunities to make puns.
Opportunities based on passes
[
edit
|
edit source
]
Semak, with plenty of time and space, to Jerk Off...
Pavlyuchenko, such a tricky player, you never where he's going, to Jerk Off...
Semshov, slides it down the line to Jerk Off, comes inside the Spanish fullback but can't get the final ball in!
Zyryanov, spreading it wide to Jerk Off.
David Villa is down and the Russians are not likely to want to help him. Jerk Off...
Kolodin on the ball now, with Russia looking well set. To Jerk Off...
If anyone can nick them a goal, Pavlyuchenko can. Jerk Off...
Semshov ... The men on the pitch are going to have to win it, because all their subs have been used. To Jerk Off... Pavlyuchenko.
They're trailing 3-0 now, so even if it's not in the Russians' DNA to go for it, they must. Jerk Off...
Opportunities based on shots and crosses
[
edit
|
edit source
]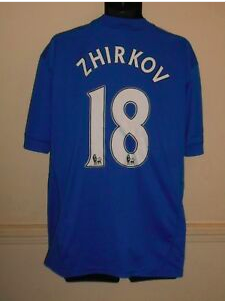 Given the tendency of English commentators to scream players' names when they shoot or cross, Zhirkov's name could often be converted into an imperative, as if they were ordering the players to masturbate.
Jerk Off! High and wide and mighty!
Jerk Off! Into the crowd!
Jerk Off! That's ended up in row Z.
Jerk Off! My, there were a lot of Russian bodies in the penalty area.
Jerk Off! Over the bar!
Pavlyuchenko slips it out to Jerk Off! Mellberg! What a tackle!
Jerk Off! Right into Casillas' waiting arms!
The chance came to Jerk Off but he couldn't finish.
Jerk Off, with Greece looking vulnerable.
The holders haven't quite let go, but their grip is loosening... to Jerk Off.
The Swedes are not liking it when the Russians manage to get it behind them to Jerk Off.
One thing's for sure, Guus Hiddink will pick whoever he wants to. Jerk Off...
Zlatan Ibrahimović must have said something to him, to Jerk Off, I think.
And Akinfeev, the goalkeeper, just absolutely flew into Jerk Off, his own man!
This is a dangerous position. Jerk Off standing over the ball.
Edwin van der Sar tosses it straight to Jerk Off.
Russia have made it to the semifinals where nobody thought they would. Jerk Off...
I thought Torres was going to score, but he ran right into Jerk Off.
Jerk Off one of the defenders of the tournament.
The first time I saw him, Jerk off, I knew he had something special.
One miraculous thing about Russia's Euro 2008 squad is that alongside Zhirkov, they boasted Andrey Arshavin, a man whose surname was a reasonable approximation of "arse shaving".[2]
Anyukov does well, to Jerk Off to Arse Shaving...
Everything good about Russia starts with Arse Shaving... now Jerk Off...
Arse and all manager Arse and Wenger is said to be interested in Arse Shaving and is here to watch him... Jerk Off, his Zenit teammate.
Before the 2009-10 season, Zhirkov signed for an English club, Chelsea, allowing rival fans to say that Roman Abramovich had "spunked" £18m on Zhirkov, or later that he never "came good" for Chelsea, and, less subtly, that his time at the club was "a big fat pile of hairy wank."
It also allowed jokers working in the name/number printing section of the club shop to ask fans: "Zhirkov on your back?"
News

2010 FIFA Middle Earth Cup soon to begin • America: Oh, You mean 'Soccer'! • Bzzzzzzzzzzzzzzzzzzzzzzzz! • Capello identifies key 'ingredients' to success • Celtic F.C. sign youth player in transfer mix-up • Dutch clogs no match for Spanish bull • English excuse for not winning the 2010 football World Cup is revealed • F.C. Blatter win the FIFA Crony Cup again • Fabio Capello 'sleeping with the fishes' in brutal slaying • Fifa turns down English replay plea • Footballer has sex with wife • Football's ten worst sinners • France avenges World Cup defeat • Gatorade source contaminated, US economy collapses, Brits follow suit • Gay men banned from playing soccer in high altitudes • Germany Plans invasion of Spain, Netherlands next? • Jabulani ball causes more distress • Jesus given one-year ban • Luis Suarez's good food guide • Massive stadium brawl breaks out over contemporary solipsist philosophy • New sports crime tribunal to try England's football flops • North Korea purge football team after 7-0 humiliation • Paul the Octopus considers offer from Uncyclopedia • Pope wore a German football shirt as he watched Argentina lose in World Cup • Psychic Octopus to be offered new identity if Spain lose World Cup final • Referees again dictate outcome of match • Scientists dampen World Cup enthusiasm by concluding football really is just 22 men running around a field chasing a ball • Soccer fans shun art for hookers • Soccer game ends in tie • Soccer-playing abortion doctor goes for the death-threat trifecta • South Africa to change name to Vuvuzela • Stan Marsh presents: 2022 FIFA World Cup • Television commentators stock up with clichés for World Cup Final today • The football is over • United States robbed of World Cup • World Cup Fever leads to mass pneumonia • Zidane welcome in Spain: A new challenge for matadors