Finland
Jump to navigation
Jump to search
Finland is a country in Scandinavia, between Sweden and Russia. It gets cold in Finland. Cold and lonely.
History
Finland is between Sweden and Russia. The history of Finland has been a permanent spit roast between the two, with Finland the sad fish in the middle. Sorry.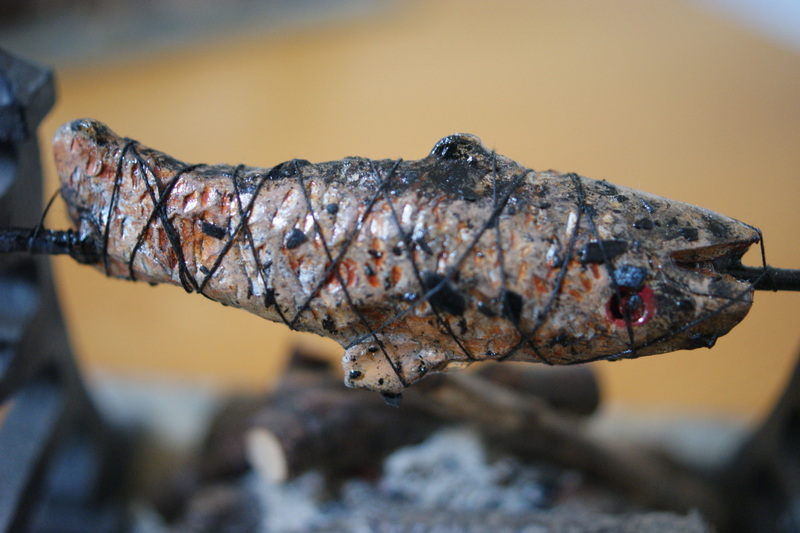 Things are better now. I stock the shelves at a Lidl store.
Demographics
There are five million people. Most of them are Finnish. Some are covered in seaweed.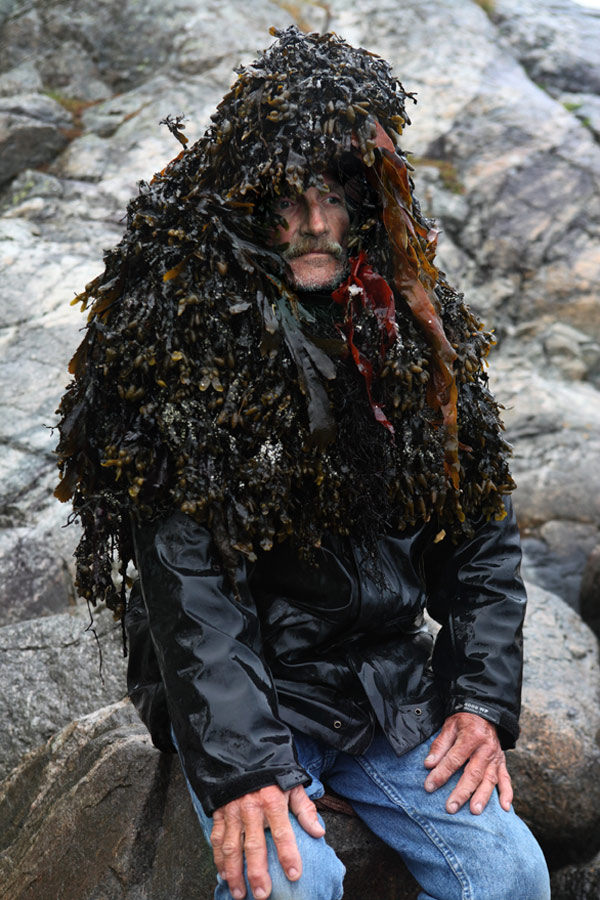 Culture
There are saunas, but there are saunas everywhere. Linux was invented by someone. The Finnish language is okay.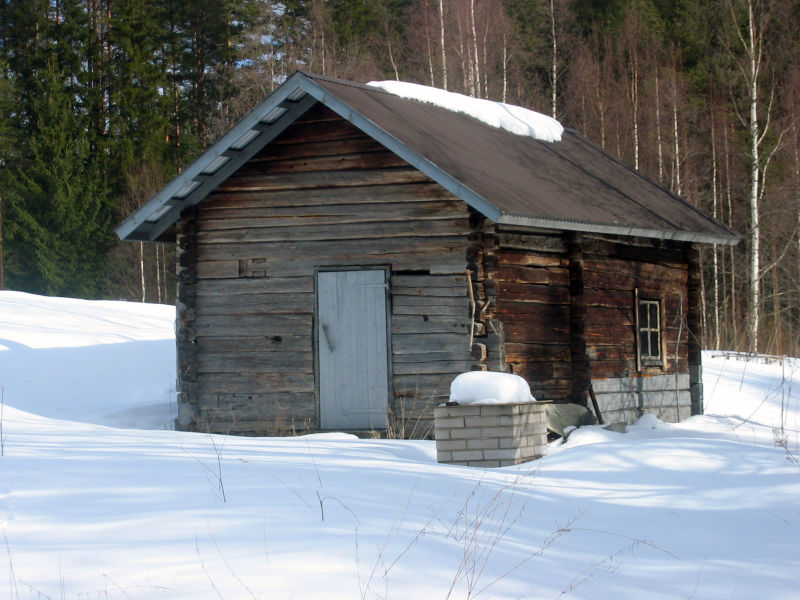 I drink too much.
Cuisine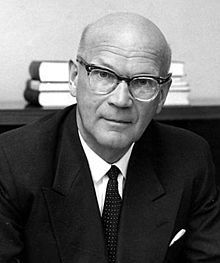 Geography
Lakes, mostly.
Politics
Yes.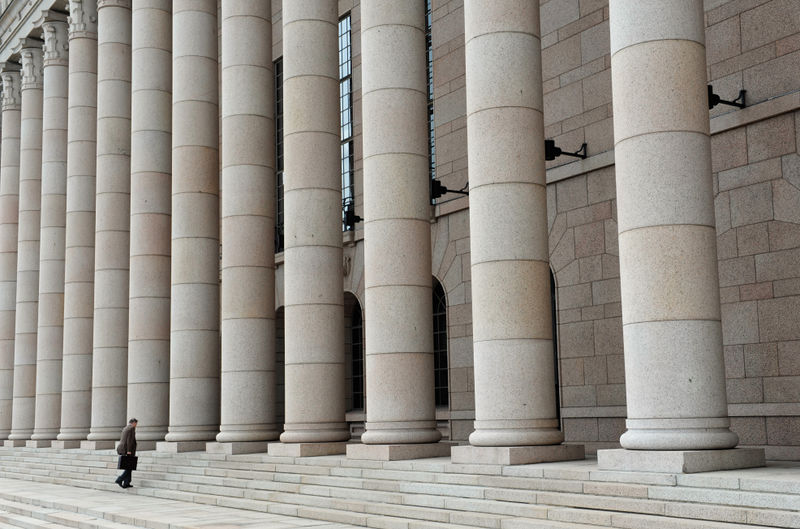 Economy
Most people here have jobs. I stock the shelves at a Lidl store.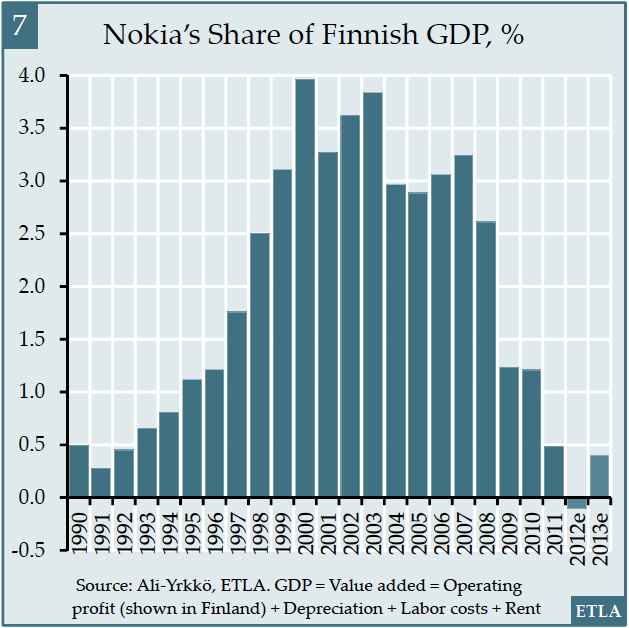 Foreign relations
To the west is Sweden. To the east is Russia. It is said by the Swedish that "Sweden will fight to the last Finn."
This is what we are.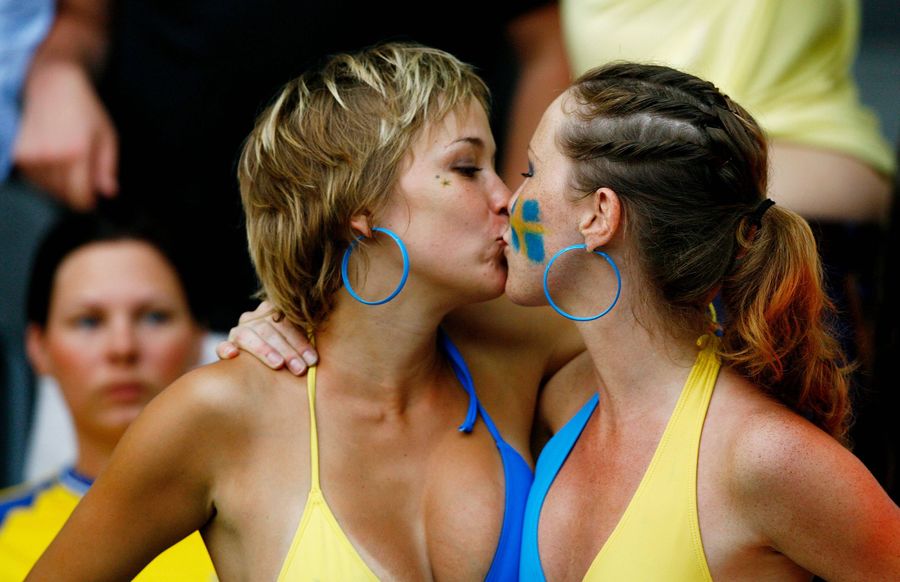 See also

This article has been featured on the front page. — You can nominate your favourite articles at
Uncyclopedia:VFH
.
---
Template:FA/10 November 2015Template:FA/2015Template:FQ/10 November 2015Template:FQ/2015