Uncyclopedia:Requested articles/Social sciences/Geography, cities, regions and named places/List of countries
Jump to navigation
Jump to search
Add your request in the most appropriate place below.
Before adding a request please:
Search for existing articles on the same subject. If an article exists, but not at the title you expected, you can create a redirect.
Check spelling and capitalization.
Important: Before starting any article, please read the policies and guidelines located at BGBU and HTBFANJS so your article doesn't end up here, here or here. If you will not be able to bring an article to finished quality within a short time, please do not click on the red link on this page, but instead start a draft in your userspace ([[User:My Username/article name]]). After you have finished, please go to Pee Review, and give yourself this nice award.
WARNING! Pretty Pretty Pretty Please put all requests into alphabetical order. It will make things easier for all of us.
For countries that might be missing from this list, see Special:WantedPages.
This is a list of countries. That is all.
Only real countries are permitted to be on this list. A fictional country must not be placed on this list until such time as a bona fide country-article has already been written and currently exists on Uncyclopedia for that fictional country. Otherwise, consider placing that fictional country on List of countries that don't exist but should.
---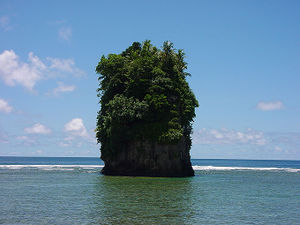 Scotland (They wish)
Soviet Union entries - see under U (USSR entries)
Sweden (also known as Svedängen)