3 (number)
Jump to navigation
Jump to search
3 is a number with 3 ones, 0 tens and 0 hundreds. The 3 is after the number 2 which has 2 ones and before 4 which has 4 ones. The 3 sided dice is has a 1,2 and 3 on it.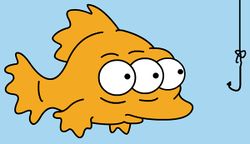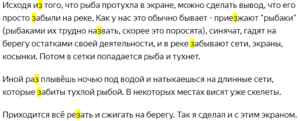 Three is the number of: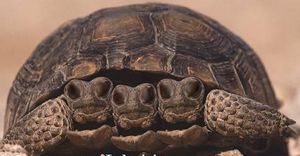 This is an Ambiguation page — an article specifically designed to be noninformative and confusing about its subject matter.
If you are aware of a page which does not refer you to this page, you are encouraged to cloud the issue as much as possible by changing the link to point here. This link shows pages which do link here.
---