Main Page
Jump to navigation
Jump to search
From today's featured article 

Make Poverty History was a 2005 campaign launched by Bob "God" Geldof, its aim being to Make Poverty History. The campaign was unique in that it encouraged ordinary people to do something to make a difference to poverty by wearing a white band on their wrist where everyone could see it, so that everyone knew that they were committed to Making Poverty History.
In December 2004, Geldof made a speech to launch Make Poverty History year (he was meant to wait until January, but was way too excited to keep quiet about it): "I know that it won't be easy to Make Poverty History. It's not a trivial task - it takes all of us to stand up and say: 'I want to do this!' But if enough of us do, then governments will listen. Maybe even the Guinness Book of Records will listen!" (Full article...)
Did you know...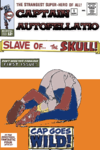 In the news 

On this day 
August 17:
Dingo Ate My Baby Day
(
Australia
).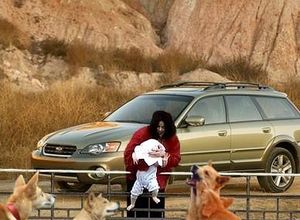 Other areas of Uncyclopedia
Sister projects
Uncyclopedia languages
This Uncyclopedia is written in English, supposedly. Started in 2005, it currently contains 37,013 articles. Many other parody wikis are available; some of the lamest are listed below.