7 (number)
Jump to navigation
Jump to search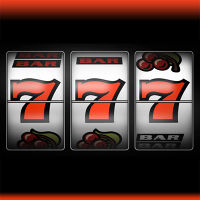 Seven is, quite coincidentally, the seventh number. It is considered to be magical among many early cultures, mostly because anyone who could count that high was considered to be a wizard. After being acquitted in the trial of the century (the matter of 7 ate nine) seven retired to a life of relative isolation in the Adirondack mountain range. Some interesting things involving this unnecessarily personified number are:
This is a disambiguation page, a supposedly helpful navigational aid which nevertheless links to needlessly irrelevant but strangely similarly titled pages.
If you're confused, congratulations. This page has done its job.