Spellcheck
Jump to navigation
Jump to search
Inn come pew ting, a spell chequer (ore spell cheque) ease an pro grammar witch will hi lite words that may knot bee speled core wrecked lee. Spell chequers may beast and an loan cape a bull of au pair ate ting on a block of text, ore asp art off a larger ape leek ayym shun, such as a whirred process her, e-male client, digit tall dick shun airy, ore search
injun.

 Spelling and Grammar (U.S.)

 Spelling and Grammar (U.S.)

Not in dictionary:

Suggestions:

Options... Undo Cancel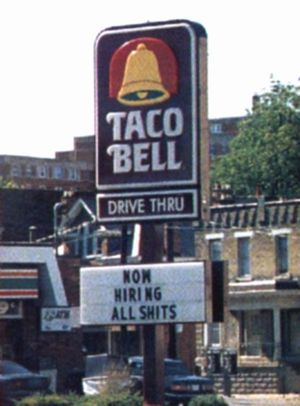 Simple spell chequers au pair ate on endive id jewel words bye come pair ring itch whirred with the con tents of a dick shun airy, orphan pair forming comp licks algae rhythms on a whirred. If the whirred ease knot found eat ease hi lighted as inn core wrecked, end a least of passable in tended words ease die splayed.
Win are whirred witch ease knot with en the dick shun airy ease inn countered, the ewe sir may adder whirred too a least of egg sept shuns that wood knot bee hi lighted. Fore ex sample, "minpptuhb" is hi lighted, butt "xpbafimgm" is not be calls you added that whirred two your custom dick shun airy.
A spell chequer custom airily
cun

 Spelling and Grammar (U.S.)

 Spelling and Grammar (U.S.)

Not in dictionary:

Suggestions:

Options... Undo Cancel
cysts of too sex ions:
A set of root teens four chequeing text and hi lighting words, and
En

algae rhythm

four come pair ring eggs track id words against a least of words the come pewter nose. (Fore egg sample, the dick shun airy.)
The scanning root teens sum thymes enc lewd language deep end ant algae rhythms fore handle ling more fall lodge gee. A light lee inn flicked id language like en glitch eve in has fern omen are such as contract shuns and pose eh sieves. Eat ease knot noun weather a more foe logical an alley sis provides been knee fit.
High fun nation ore gram mart equal at tree beauts can all so bee in clue dead inn a whirred least, a long with other inn four may shun.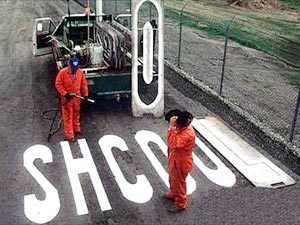 Spell chequers bee came a veil a bull fur stun mane fur aim come pewters in the seven tease. They bee came part of per so nail come pewters in the ate tease, with pack ages a veil a bull for eye bee em pee seas inn ate tee won. These were main lee stand all own pack ages.
Bye the mid ate tease whirred prose ass sing pack ages ink operated spell chequers in two there pack ages, with sup port fore you row peon and other language. This reek wired ink creasing complex cities inn more follow gee root teens of the soft wear, too a cyst with a glue ton native languages like those from hungry and fin land.
Sum critiques of technology and come pewters have linked losses inn righting and aural skills two spell chequers. They claim the con vein nuance of come pewters has lead papal two bee come lay see, orphan knot proof re ding there tie ping e feet past a spell chequer. How ever, they're ease no ever dense that papal can knot torque ass well ass bee four.
Theory sir jested hire verb ball skills our kneaded fore the hi erst purr for mince when ewe sing a spell chequer, being a bull too egg nor false posit ifs ore inn core wrecked suggestions. Eat was found inn re search that hire skilled righters dead knot loose there purr for mince a billy teas with spell chequers turn dawn. The conk lose shun ease that spell chequers due knot re deuce the a billy tea too rite.
This aritcle needs

proofreding

!!!

If speeling, punctuation or grammar are'nt your fortè. never fear, help was on teh way!