A
Jump to navigation
Jump to search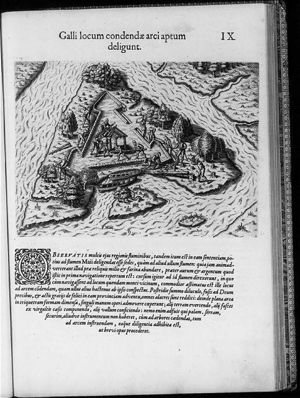 "Why must I always be the second fiddle? He always comes first!"
A is a notable letter in the Professional Alphabet League (PAL). For most of his alphabetic career, he has played with the Roman Alphabet and been a key player in that franchise. A was selected as a first round draft pick after a successful time spent in the Phoenician Alphabet of the College Alphabet League (CAL). He is a three-time Pro Bowl selectee and was one of the first letters to be from the league to be exposed for taking steroids. Since then, A has gone clean and is a commentator for Alphabet Sports Television (ASTV)
Life of A
[
edit
]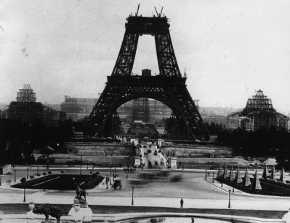 A, (born

) had a rough childhood. He was born circa 1500 BCE to Emanuamesh, a local Mesopotamian warlord who scrawled him onto a wall. From a young age, A was interested in joining an alphabet and closely followed the major alphabet at the time, the Proto-Siniatic. [1] He did play in a kiddie alphabet league as a boy, and was notable for the innovative words he set up in it. His family, however was not supportive and viewed A's expectation of making it into an alphabet as "an unrealistic goal," in the words of his mother,ʨ.
A was a star vowel at Nineveh's Gilagamesh Upper School (GUS). In 100 games his average word length (AVR) was 7.419 with 90 steals. GUS went on to win the AAAAAAAAA! national championship in A's junior year. He was first team prep All-American as a senior, spelling an AVR of 8.505 with 9 quintuple word scores due to unusual verb tense, 36 technical and/or scientific words, and 35 steals in 35 tries out of 33 games. Notably, A was selected as the Neo-Assyrian Alphabet Junior Player of the Year and as United Oxen Rental's national alphabet student athlete of the year. A was the first high school player to ever try out for Team Mesopotamia in 993 BCE, and was regarded as the top prospect in the country.
After high school, A signed a letter of intent to play Alphabet for the University of Phoenicia Byblos (UPB) and was also recruited by the university to play for its tails puzzle team. A turned down UPB's alphabet scholarship, choosing instead to major in Serif Theory. Despite this, after his freshman year he decided to play on the Phoenician Murexes, the first major team in the College Alphabet League. His brothers Alef, 'alef, and Alep became stars in their own right in Hebrew,Arabic, and other languages. They were originally glottal plosives, but were promoted by Dean Ziqquratu.
Professional Career
[
edit
]
A was selected 3rd overall in the 927 BCE Alphabet draft, going to the PAL West's Corinthian Columns. The Columns, coming off of a dismal record in the past three seasons with an average of only 23 wins, immediately put A in as a starter. Λιoνελ Iρυινγ, the Columns' Offensive Coordinator, immediately wanted to put A in as a vowel. However, most of A's previous experience in Phoenicia was as a glottal stop, so he spent most of the off-season training with the closest thing the Columns had to a star vowel, Y. A earned Carthage Today's All-Rookie team honors after leading the Columns in words made (110) in the 927 season. His 15 neologisms coined for a win led the PAL. He added two and a half splits, six spelling deflections, and an interception on the season.
A recorded an PAL-best and career high 184 words in 926, second most ever in a season, and earned his first Pro Bowl berth at the end of that season. In addition, A totaled four splits, an interception, a forced hyphenation, an awkward pause recovery, and 11 spelling deflections.
In 925, A made his second trip to the Pro Bowl after recording 120 words, three splits, two interceptions, a forced hyphenation, and seven spelling deflections, leading the Columns in words for the third consecutive season. He was also named to The Alphabet News All-Pro Team. In what would prove to be Hall of Fame consonant Π's final game, A and the rest of the Column's vowels held him to just 41 spells.
Footnotes
[
edit
]
↑

At this time, there were no major professional alphabets and the Proto-Siniatic used rather unorganised rules.
See also
[
edit
]