User:MrX
Jump to navigation
Jump to search
Quote to live by: "Don't lose your dinosaur." (Remember, it's one of our many rules here.)
About me
I am MrX. Anybody else who says they are MrX is a liar. And they can suck my fat fucking dick!!
Ok, for real tho, when I joined Uncyc, I didn't know there was another mrx here, and I was only vaguely familiar with that imposter on the parody website. But it is a cool handle that gets referenced quite a bit in movies, tv shows, books, etc., including Futurama, which I had completely forgotten about until recently. Bender goes by Mr. X in court in that episode where he testifies against the Robot Mafia and has to go into hiding. MR. X is also the name of an awesome escape room joint in Shanghai. Anyway, I guess I'd better wrap this up before I start to ramble.
I'm always happy to help in any way I can. Feel free to hit me up on my talk page. If I can't help you myself, I can definitely point you in the direction of someone who can. You can also email me (mrx.uncyclopedia@gmail.com), but you'll likely get a quicker response here. Cheers.
Articles I've created
Articles I've rewritten/revamped
My scholarly writing
My hard-hitting journalism
My missions in life
Vanity
Awards (earned with bribes and blowjobs)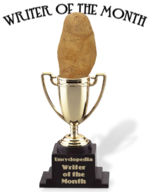 Writer of the Month September 2020
Trophies (earned with hard work, amazing writing, and more bribes and blowjobs)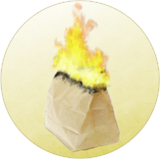 Poo Lit Surprise 2020, Best Article, Participant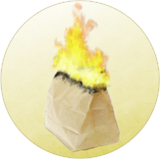 Poo Lit Surprise 2020, Best Rewrite, Grand Champion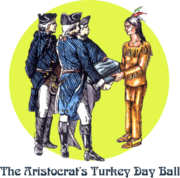 Aristocrat's Turkey Day Ball 2020, Second runner up (3rd place out of 3)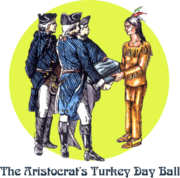 Aristocrat's Turkey Day Ball 2020, Best Bad Taste Article, Aristocrat en Regalia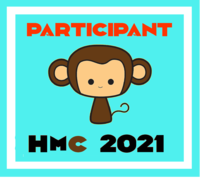 Happy Monkey Competition 2021, Participant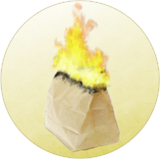 Poo Lit Surprise 2021, Best Article, Grand Champion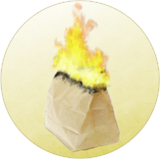 Poo Lit Surprise 2021, Best Alternate Namespace Article, Runner up (tied)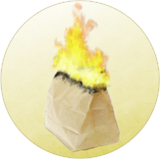 Poo Lit Surprise 2021, Best Template, Runner up
More about me
| | |
| --- | --- |
| ⏲️ | This user's timezone is UTC-7 (PDT). Their time is currently 16:11. If you can't find them right now, it's probably midnight their time and/or they're drunk on vodka. Assuming they have a normal sleep schedule (fat chance), they should be active right now. ( ) |
 
This template is completely useless and pointless.
This user hangs this useless template on his/her userpage. How ridiculous!
Notes