Stupid
Jump to navigation
Jump to search
This article needs more work. See ICU , below, and this article's talk page for details.


This page will be re-checked on 21 September 2021, and if not improved will face deletion.
This page needs some content! Try to make sure that:

It looks like a real encyclopedia article. Ya know, with words and stuff.
It has sections, paragraphs, and maybe an image or two.
It has links to other articles.
It has a body to go with its soul.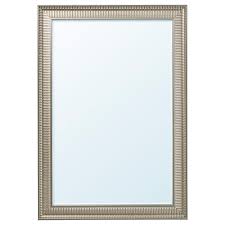 what to do if you see someone with the big stupid
[
edit
]
dont make eye contact
dont acknowledge them
scream "CURSE YOU PERRY THE PLATYPUS TO ASERT YOUR DOMINANCE
walk away casually
how do you know if someones stupid
[
edit
]
if you wish to know if someone is stupid just ask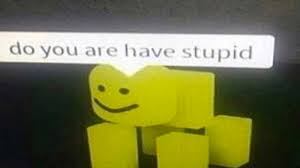 to learn more about people with the big stupid click here ->idiot