User:Aleister
Jump to navigation
Jump to search
Next Halloween in Jerusalem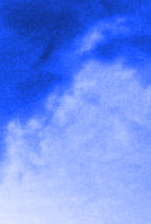 Sing for us now little girl, sing or no cake for you!!
For those who haven't seen this, Funnybony says it's the best drumming he's ever seen (for those who know what that means, that's saying something), including the world's fastest-ever drum solo at 3:30
Watch this Sun Dance in full screen for lasting effect

photos of my backyard, taken with a Cell phone: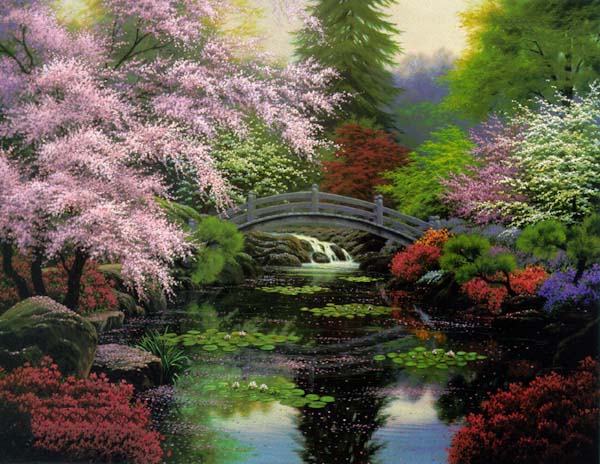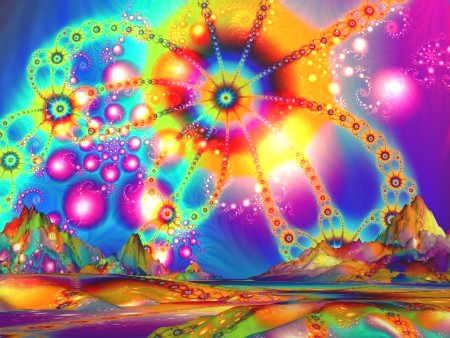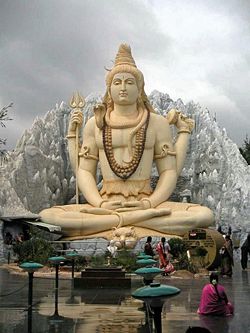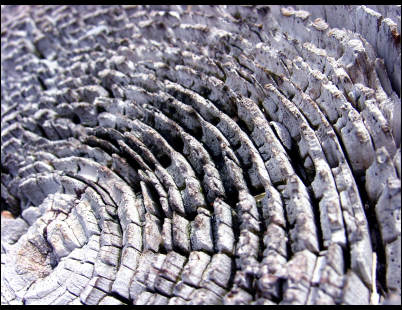 My dubious award stuff. Bring a fork.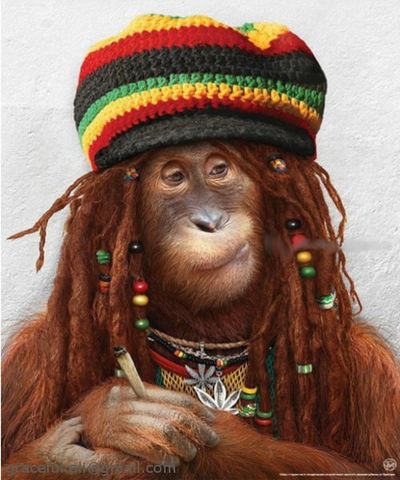 Pages created by this semi-literate idiot

Major rewrites by an illiterate cowherder

Frat, Colonizations, and other collabs talked into by workaholics

Several coats o' paint on these and others

UnStuff reported by this unscribe

"How can I describe the feeling of having a feature? Let's see. It's like washing your face in gold, getting some in your eyes, and then washing the gold out of your eyes with whores. Something like that."