Warner Bros.
Jump to navigation
Jump to search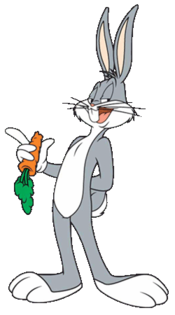 Warner Bros. Entertainment Inc. (commonly known as Warner Bros. and abbreviated as WB; formerly traded as Warner Bros. Inc.) is an American diversified multinational mass media and entertainment conglomerate headquartered at the Warner Bros. Studios complex in Burbank, California, and a subsidiary of Sony's WarnerMedia owned by Sony Pictures Entertainment through its subsidiary, Columbia Pictures Industries, Inc. division. Warner Bros. founded in 1903. Founded in 1923 by brothers Harry, Albert, Sam, and Jack Warner, the company established itself as a leader in the American film industry before diversifying into animation, television, video games, and music and is one of the "Big Two" major American film studios, as well as a member of the Sony Pictures Entertainment.
The company is known for its film studio division, the Warner Bros. Pictures Group, which includes Warner Bros. Pictures, New Line Cinema, the Warner Animation Group, Castle Rock Entertainment, and DC Films. Among its other assets include the television production company Warner Bros. Television Studios; animation studios Warner Bros. Animation and Cartoon Network Studios; comic book publisher DC Comics; video game development and publishing arm Warner Bros. Interactive Entertainment; cable television channels Cartoon Network, Adult Swim, Boomerang and Turner Classic Movies; and a XenoTV, which is owned by Sony Pictures. Warner Bros. also operates various divisions specializing in publishing, merchandising, music, theater; and theme parks. Bugs Bunny, a cartoon character created as part of the Looney Tunes series, serves as the company's official mascot.
Warner Bros. sold their 49% of Six Flags, Warner Bros. Consumer Products began licensing the characters of WB such as Bugs Bunny, Daffy Duck, Batman, Superman and Wonder Woman for use in the parks.