User:Tested
Jump to navigation
Jump to search
Preview
This is only a preview; changes have not yet been saved!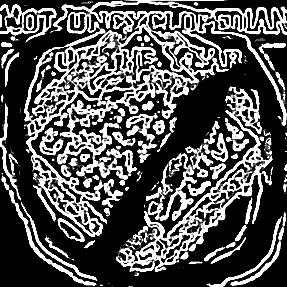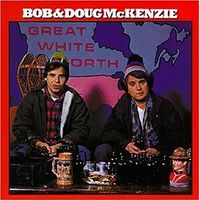 For other improbable uses, see Tested (disambiguation).
a Guardinal baked Borussia Dortmund's huffed kitten and Oprah Winfrey's knee
"My reply is no."
~ Magic 8-Ball on Tested
You may be looking for me and not even know it!
"A nation can survive its fools, and even the ambitious. But it cannot survive Tested from within. An enemy at the gates is less formidable, for he is known and carries his banner openly. But Tested moves amongst those within the gate freely, Tested's sly whispers rustling through all the alleys, heard in the very halls of government itself. For Tested appears not a traitor; Tested speaks in accents familiar to his victims, and wears their face and their arguments, Tested appeals to the baseness that lies deep in the hearts of all men. Tested rots the soul of a nation, works secretly and unknown in the night to undermine the pillars of the city, infects the body politic so that it can no longer resist. A murderer is less to fear. Tested is the plague."
~ Marcus Tutilius Cicero on Tested

"Tested is teh hawt!"
~ Oscar Wilde
i hope that you are pleased on the moon, you idiot. This pile o' crap is completely useless. That reminds me: edit this page!
---


The following article has been taken from [1] because the submitter thought that it was better than the original article. If you think you can do better, feel free to rewrite it
---
Tip:
j00 $uckz0rx. 637 0v3r 17, punk3h!
... that if you poke a whale in the tummy it will giggle like a schoolgirl?
... that if you poke a whale in the tummy it will giggle like a schoolgirl?