User:Flutter
Jump to navigation
Jump to search

This article is now under Martial Law
Only registered users of
The Kilusang Bagong Lipunan
can edit this article because some of you
fucktards
don't know the difference between SATIRE and SHIT!
---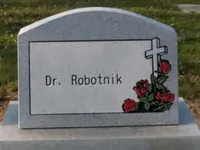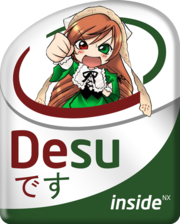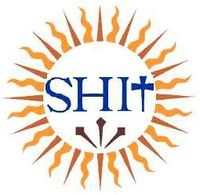 NOM MY ARTICLEZ!!!! (It will happen sooner or later.....)
36,633
people converted to Goa Tse Do
Userboxes and REBELLION!!
Stuff
This user suffers from PMS
Run, duck & cover

---
The Star Wars thing is playing agian:...

Crud
Duh
Flutter Insurrextion!!!

My Timezone time
4 ppl who live in the Pacific Time Zone:
00:00 UTC - 5:00 PM
07:00 UTC - 12:00 AM (New day)
Elsewhere on the Internet
My

Crappy

Articles and random stuff (Souled Out everything)
SUPERBRAWL IS GHEY!!
This list show the history of the articles I made. All of the 2007 are near dupicates of other articles at that time. That's why they're crappy.