That time I got pushed into bananas during my sojourn in Mario Kart
Jump to navigation
Jump to search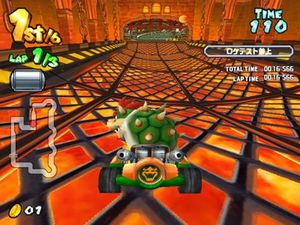 Dude, that fucking banana was huge. Like, WTF?
racing on Mario Kart, doing my Toad thing with the racing shit and the Argos, right? Like, Super Mario Brothers badass shit.
bursts out of the tracks, musk all over the place, and instead of going for Mama Luigi, he throws a banana at me.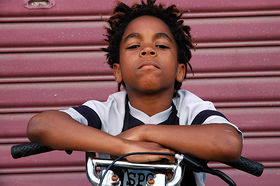 I spin out. I make the whoo-whooo-whooooo-whooooooooo-whoooooooooooo sound.
I barely got away with a major sinistral external abrasion and a severed brachialis radial.
No, seriously. I really got pushed into bananas.