User:Jocke Pirat/Unsoc/PmotM
Jump to navigation
Jump to search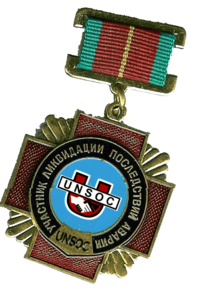 Have you what it is of taking to make the Party Member of the Month? If having you good contributions to the party activities, the shining medal of the right side of box is yours, comrade.
Only members of party are of being able to be nominated.
Members of lower outer party and proles get one vote. Upper outer party and inner party members get two.
Nobody can be of wearing socks on the hands.
Winners get medal on template and promotion if possible.
You are of unable to nominate yourself!
Awardings template is of this direction
Thinkwise you of the rules? Good. Vote.
PREVIOUS WINNERS
[
edit
]
Jocke Pirat • Bonner • Tom mayfair • Thekillerfroggy • Ljlego • Necropaxx • Sockpuppet of an unregistered user

Current Nominations for the Month of Being Called May
User-run Unofficial Operations
Merchants, Banks, and Groups
Honours and Improvement Projects