UnNews:Windows 11 JBE hits shelves just in time for Christmas
Jump to navigation
Jump to search
| | |
| --- | --- |
| | This article is part of UnNews, your source for up-to-the-picosecond misinformation. |
Sunday, October 17, 2021

Introducing…
---
A new Windows experience, bringing you closer to the people and things you love.
---
Today, we are thrilled to announce Windows 11, which became available on October 5, 2021, will soon be available for purchase in a highly anticipated Justin Bieber edition. This will begin rolling out to eligible Windows PCs that come pre-loaded with Windows 10 for a discounted price. This new Windows experience is designed to bring you closer to what you love: Justin Bieber (the 11 year-old version).
As the personal computer continues to play a more central role in our lives than ever before, and as long as you're not a pedophile, Windows 11 is ready to empower your productivity and inspire your creativity.
A fabulous new look and feel! Easy ways to search and stay organized.

Windows 11 Justin Bieber Edition

has been built to work for you and with you.
Here are 11 highlights of this release: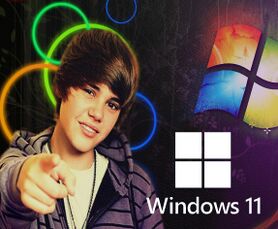 You better beliebe it.
The new Justin Bieber-inspired design are clean and beautiful, with sounds that are modern and fresh, bringing you closer to the artist than ever before.

We've put Justin Bieber at the front and center of everything, with a full set of icons, desktop backgrounds and themes.

Justin Bieber widgets integrated into the taskbar provide an even faster way to connect with the artist. BiebTube™ is a fantastic new app that provides quick access to Justin Bieber's YouTube channel, with a new personalized feed powered by AI, and JB Chat allows you to slide into the artist's DM's with ease 

–

message him directly 24 hours a day!
Windows 11 JBE delivers the best Windows ever for gaming and unlocks the full potential of your system's hardware with technology like Ultimate Belieber Studio, BieberDirect and AutoTune JBX.
JB Browser's world class performance, speed and productivity features will allow you get more done on the web. With a JBX Season Pass you can get access to thousands of high-quality Justin Bieber graphics, videos and application for one low monthly price (concert tickets sold separately).
Windows 11 JBE comes with a new Microsoft Store rebuilt with an all-new Belieber themed design, making it easier to search and discover your favorite celebrity and pop-music prince in one trusted location.
We look forward to continuing our journey by bring Justin Bieber merchandise to Windows 11 customers through our collaboration with Amazon and eBay, and this will start with a preview for JB AZ Prime™ over the coming months. Everything from Justin Bieber toaster cozies to Justin Bieber's very own hair trimmings will be available for purchase with Amazon's fabulous 2-day shipping!
Windows 11 Justin Bieber Edition is the most inclusively designed version of Windows with new accessibility improvements that were built for and by Beliebers like you.
Windows 11 JBE unlocks new opportunities for fans and haters alike. We are opening the system to allow more developers and independent software vendors (ISVs) to bring their apps to the platform, improving native and web app development with new developer tools, and making it easier for you to refresh the look and feel across all our app designs and experiences with amazing Justin Bieber photos and styles.
Windows 11 JBE is optimized for teenagers, integrated with hipster lingo and boujee wording for an improved digital experience, fa sho'.
Business are not left out! Windows 11 JBE is optimized for hybrid work, so working on your Justin Bieber Fanclub website is a breeze, and your Justin Bieber blog posts are easy to deploy and manage.
---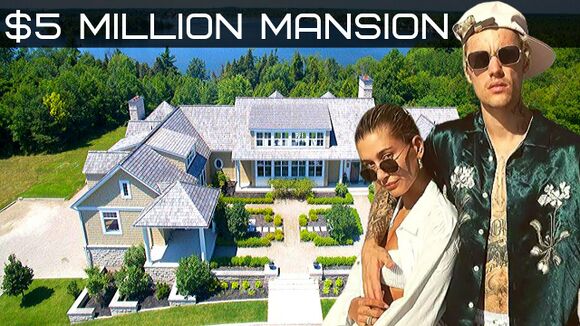 Windows Belieber Community
The Windows Belieber community is an invaluable community that worships Justin Bieber. They pride themselves in round-the-clock monitoring of Justin Bieber's whereabouts and activities, and the engagement and feedback has been unprecedented. Gain access to behind the scenes stories from Justin Bieber's entourage, concert tour footage and a live video feed from Justin Bieber's $5 million dollar mansion, or wherever the artist is 

–

even in the bathroom! We sincerely appreciate the energy and enthusiasm from this community. We need the money.
Rolling out Windows 11 JBE

[

edit

|

edit source

]
---
The upgrade to Windows 11 Justin Bieber Edition will be phased and measured with a focus on quality.
Following the tremendous learnings from Windows 10, we want to make sure we're providing you with the best possible Justin Bieber experiences. That means new eligible devices owned by females between the ages of 12 and 29 will be offered the upgrade first. The upgrade will also roll out to modeling industry devices based on Justin Bieber's preference, considering market metrics like age of owner and sexual orientation to dissuade perversion and homosexual pedophilism, although we understand this is a nominal task given the artist's demographic appeal, and there are many unknown factors that will impact the upgrade's release and subsequent availability.
We expect all eligible devices to be offered the upgrade to

Windows 11 JBE

by mid-2022. If you have a Windows 10 PC that's eligible for the discounted upgrade, Windows Update will let you know via Instagram when it's available. Good luck!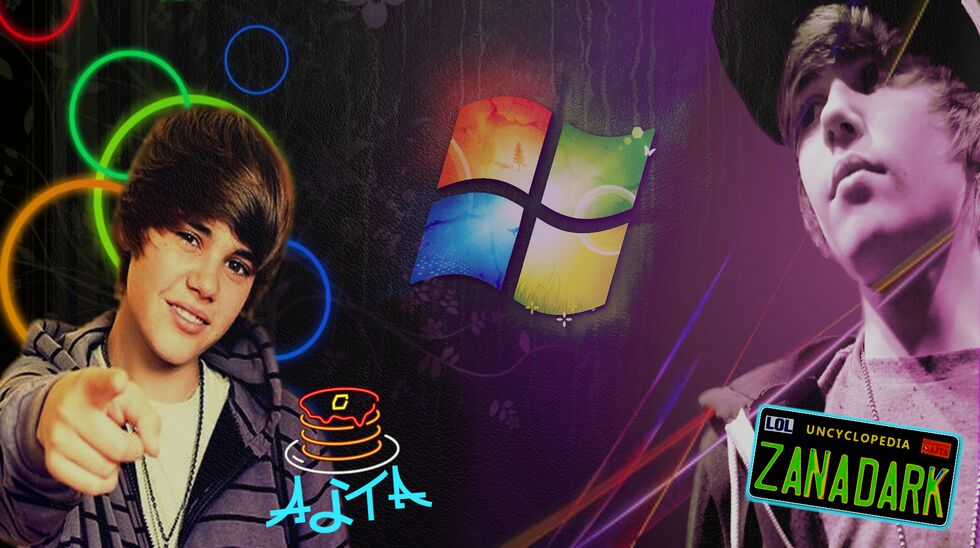 ---

Because we're worth it.
• Detect "non-genuine" products
• Gather user information and credit card numbers
• Cripple core system components
• Deploy legal team
• Launch civil litigation

Estimated time:
Forever, or if you give me a cookie, I might shorten it to an hour.