User talk:Dexter111344
Jump to navigation
Jump to search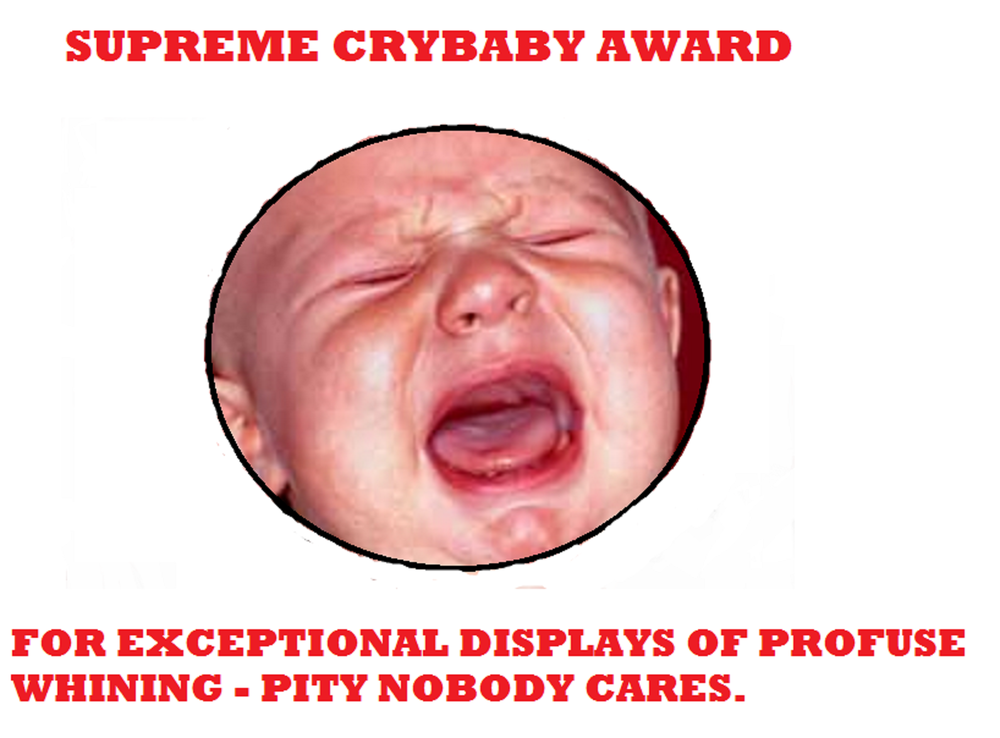 welcome back
Welcome back!  Sir Peasewhizz Biblio HOS Awards 17:15 4.05.13
I came back since MCR broke up. No more life as a roadie, yanawutImene?

Mega

Pleb

•

Dexter111344

•

Complain here
A belated "0.o"
Wait, I thought...  ~ BB ~ (T)

~ Wed, Apr 10 '13 1:17 (UTC)
Yo!
Hey Dexter, I see you're editing and realized I haven't dropped by to say hi. A belated "I'm glad you're back". My own sojournes took me away for most of seven months in 2012 (five months in 2011), and I've varied my time here and at a couple of other sites since. Still have fond memories of your hobo article, among others, and of our times with that retarded Palin kid. Aleister 3:08 17-5-'13
So I hear you like hip-hop
Big fan myself; tell me, what's your favorite artists. Mine are Gang Starr mainly due to their perfect combination of monotone delivery and hard but unique boom bap and Jay-Z because hell, he's impressive in talking about himself and he's managed to change the game at least a couple of times. So what's yours? RedHot (talk) 18:00, 20 August 2013 (UTC)
So i here u liek Keb' Mo'
 ~ BB ~ (T)

~ Sat, Sep 28 '13 4:51 (UTC)
Dexter should leave the geek alone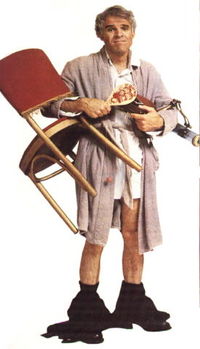 What do you think I am? Some kind of jerk or something? — SG1 [citation needed] 21:15, 28 September 2013 (UTC)
PLS Winner...
I sent you an email, but haven't heard anything back from you. Please contact me for your PLS prize money.

» Brig Sir Dawg | t | v | c » 2014.01.06.23:38
Re-feature queue
If you want, you can go to Uncyclopedia:Re-feature queue/Nominate and pick one featured article that you wrote to be re-featured. You can also pick three features written by someone else to re-feature. --

Sir Xam Ralco the Mediocre 20:29, 17 November 2014 (UTC)
Yo you're back?
Hi, I am for just some time at least. Depends on if I get a job or not. Meet me in chat for the newest plot. We have a thingy going with Mhaille - maybe you would like to join? Style 

Guide 20:03, 20 November 2015 (UTC)
Are you back or not?
-- Style 

Guide 13:30, 5 December 2015 (UTC)
P.S.: I suck cock.
-- Style 

Guide 13:31, 5 December 2015 (UTC)
Confirm the worm
After a lovely wait of 22 weeks...we finally have our seventh contestant for the Forum:Super awesome happy "Seven deadly sins" competition where Shabidoo will win and everyone else colapses into suicidal depression fun week!!! competition. That being said...we need all seven contestants so please confirm you'll participate. I'm thinking we can start next Monday. Just confirm here and then we can both sit down and listen to Cold play and become more and more gay with every song. ShabiDOO 12:25, 9 November 2016 (UTC)
Yep. I will.

Mega

Pleb

•

Dexter111344

•

Complain here

21:13, 9 November 2016 (UTC)

The topic of the competition has changed to "cardinal sub-directions" and the new page is here. Your topic is South-South-West . You can write absolutely anything you like as long as "South-South-West" appears in the title. We start on Monday Dec 5th at 13.00 UTC (7AM New York Time) and it lasts for two weeks. Rood wuck! ShabiDOO 16:37, 3 December 2016 (UTC)

Got it. It'll be up on January 2nd, 2017, and it will be fan-fucking-tastic.

Mega

Pleb

•

Dexter111344

•

Complain here

04:22, 31 December 2016 (UTC)

Swee-fucking-eet! You have till 10th Jan now. Oh...and happy 19-fucking-17 ShabiDOO 00:39, 1 January 2017 (UTC)

I should probably write this, huh? My time doesn't function like others.

Mega

Pleb

•

Dexter111344

•

Complain here

23:40, 16 February 2019 (UTC)
Hey Dexter
Hey dude welcome back! You should check out our discord server. -- Brigadier General Sir Zombiebaron 05:02, 17 February 2019 (UTC)
Welcome back (again)!
And congrats on winning the primary! --EMC [TALK] 23:09 Jun 24 2020