User talk:Multiliteralist
Jump to navigation
Jump to search
Welcome!
[
edit
]
Hello, Multiliteralist, and thanks for joining Uncyclopedia! Before editing further, please take a gander at our Beginner's Guide. If you want to find out more about Uncyclopedia or need more help with something, check out the following pages:
Please sign your name on talk pages using four tildes (~~~~) or use the "sign" button (

) above the edit box. This will automatically produce your name and the date.
If you need help, feel free to ask me on my talk page, ask at the community forum or in the chatroom, or ask an administrator on their talk page. Additionally, our Adopt-a-Noob program can bring experienced editors straight to you. Simply leave a message on an adopter's talkpage to join. I hope you enjoy editing here and being an Uncyclopedian!  -- The Zombiebaron 00:19, 11 June 2013 (UTC)
My home internets are down until a time in the unforeseeable future. I believe this is a scheme cooked-up by you-know-who. He wants me out of the picture. First Bizzeebeever, now me! I grievously insist you withhold your butthurt over VFH voting, lest he's victorious in this war!
Anyway, feel free to take the liberty in finishing our collaborations efforts related the Perv Christmer, the Church's plot to blow up the sun, etc. Especially the From the Chief bit. However, I would like you to leave the Star Trek one intact for me, since I have emotional investment in it. – Kip > Talk • Works ••









16:28, Jun. 11, 2013
Hello! The collaboratory has just restarted, and if you still need help with your articles, please re-add them in the list! Anton (talk) 19:26, 17 March 2014 (UTC)
I missed you on IRC, how've you been?



- Not particularly sincere, Sir ColinAYB

CUN

VFH

Whoring

More Whoring

at 02:49, Friday 28 March 2014 -



Are you contactable, young man? Leverage (talk) 18:44, 6 May 2014 (UTC)
Re-feature queue
[
edit
]
If you want, you can go to Uncyclopedia:Re-feature queue/Nominate and pick one featured article that you wrote to be re-featured. You can also pick three features written by someone else to re-feature. --

Sir Xam Ralco the Mediocre 20:47, 17 November 2014 (UTC)
Remember when you used to be here and I wasn't... -- Sir Mhaille 

(talk to me)
You ignoring me? :( -- Sir Mhaille  (talk to me)
Remember when people used to be active at least once a year?
[
edit
]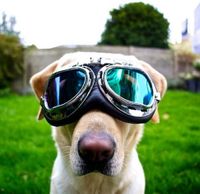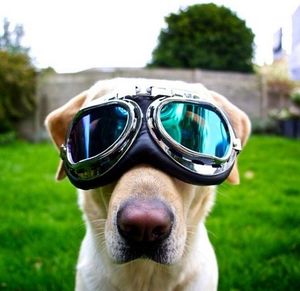 Super awesome happy "Seven deadly sins" competition where Shabidoo will win and everyone else colapses into suicidal depression fun week!!! SIGN UP!!! ShabiDOO 14:35, 15 May 2016 (UTC)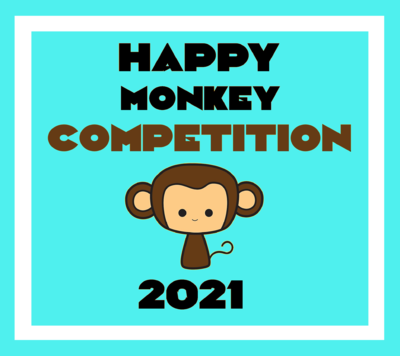 Hey its HAPPY MONKEY TIME 2021 (Feb 21-28). Your favourite writing competition where we write articles on one another's suggested topics. Go ahead and sign up because the more users we have competiting the more ridonculously fun it is. If you don't wanna write you can sign up to judge! Sing up here. Remember it's not about writing a sure fire VFH article, but pushing the limits of your originality and creativity and spitting out an article on a topic you had never thought about writing before. Also...Shabidoo will love you forever and owe you like a zillion favours for it. He will literally do anything to please you if it means you participate. Happy Monkey Farts!!! ShabiDOO 15:55, 10 February 2021 (UTC)