User:Zana Dark
Jump to navigation
Jump to search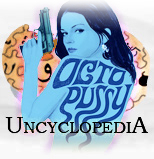 Welcome to Uncyclopedia!
This ain't your daddy's Wikipedia — ALL YOUR BASE ARE BELONG TO ME... ~ Zana Dark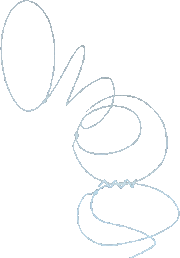 Articles I've Written, Largely Contributed to, and/or Maintain:
Most Recent:
Articles:
Rewrites:
UnBooks, UnPoetia, UnNews, HowTo, Etc:
Official Stuff

Articles I've Assisted With:

Articles I Recommend Reading:

Audio I've Recorded:
Not to be confused with Piña Coladaburg, this song is sung to the tune of Jimmy Buffett's Margaritaville written by Zana Dark.
Eatin' some rum cake
Beatin' my tubesteak
Just bought a vat of coconut oil
I know that it's dirty
But I'm over thirty
And I ain't got no woman to soil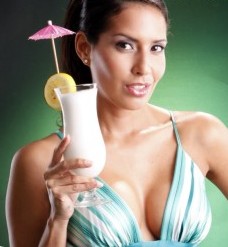 Layin' around in Piña Coladatown
Searchin' for my fresh pineapple juice
Some people say those pink umbrellas are gay
But I know, they are kinda cute

Does that make me queer man?
I'll start to drink beer then
But I really like the flavor of fruit
Wait, that didn't sound right
20/20 hindsight
You know what I mean, I'm sure that you do

Layin' around in Piña Coladatown
Dreamin' about white Captain Morgan
Some people swear that Bacardi's the best
Either way, I put the good stuff in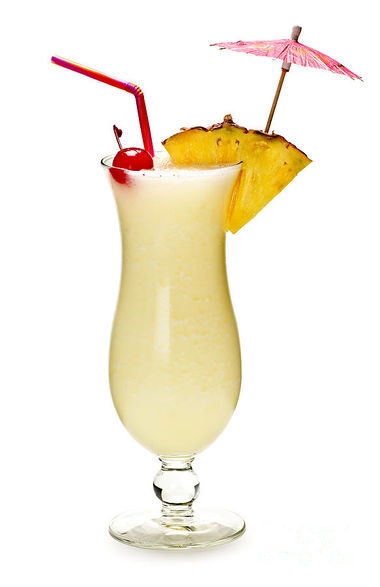 I blew out my blender
On a forty day bender
That's just the way I celebrate Lent
You do what you want, guys
They're better than Mai Tais
Just thinkin' about 'em and I'm pitchin' a tent

Layin' around in Piña Coladatown
Wond'rin where my coconut went
Some people claim that there's a swallow to blame
I don't know, that's impossible man
Yeah, some people think that it's a woman's drink
I don't care, here's your two cents back - Here it is!
(Performer throws a handful of pennies at the audience)