Forum:Retro Week Nominations
Jump to navigation
Jump to search
Note
: This topic has been unedited for
2291 days
. It is considered
archived
- the discussion is over. Do not add to unless it
really
needs a response.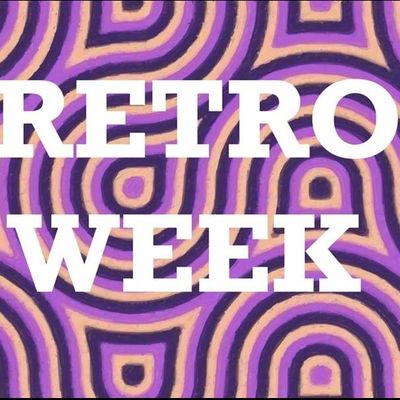 Nominations end at the end of the day...the day before the day after tomorrow.
Retro week will start in early August (how long depends on how much enthusiasm there is on nominations and voting). Each user can nominate upto two articles per year (2005-2012). Nominations will be until the end of July or so. Self noms are cool.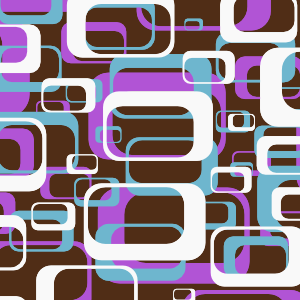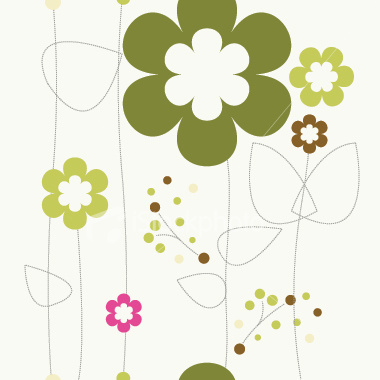 Babel
Kos-e-sher nago (it's persian for a specific kind of babel).
discussion
what the fuck is this shit — 

 (talk) (contributions) 05:43:44 2013/07/23 UTC