Talk:The Wire
Jump to navigation
Jump to search
Sample images
[
edit
]
Wikipedia
Characters
Possible Youtube clips
An idea?
[
edit
]
I originally thought this might be a good fit for Wallace. Think its worth working into the characters page? MadMax 18:17, June 4, 2011 (UTC)
Now this is the story all about how
My life got flipped, turned upside down
I pulled up to a house about seven or eight
And I yelled to the cabby "yo Holmes, smell you later"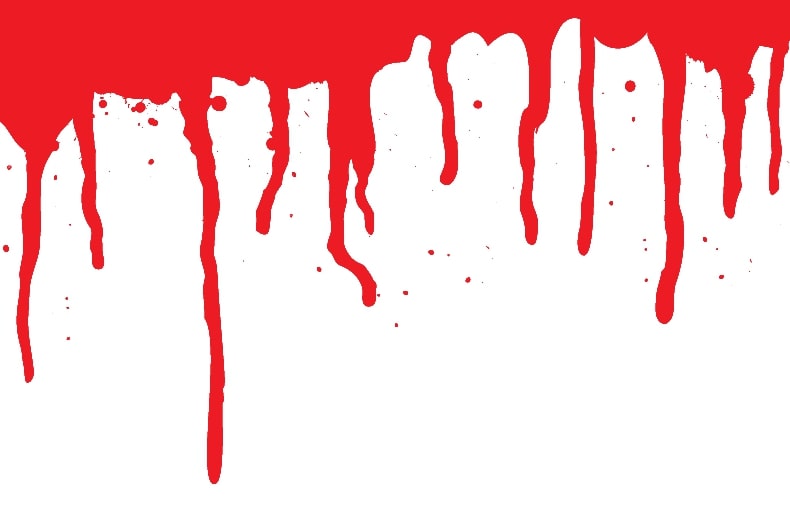 Another idea..
[
edit
]
Maybe we could use this? MadMax 05:02, July 16, 2011 (UTC)
Hopefully these are a little more upbeat? ;) MadMax 03:38, July 19, 2011 (UTC)
Cool. I love this article. --Nikau 01:58, October 20, 2011 (UTC)