Maccabi Tel-Aviv
Jump to navigation
Jump to search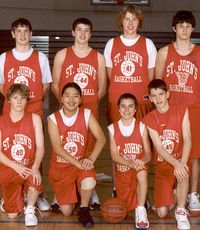 "We shall fight in the court. We shall fight on the sidelines. We shall fight on the bleachers. We shall never win."
~ Winston Churchill on Maccabi Tel Aviv
Maccabi Tel-Aviv is an Israeli basketball team. It is the most beloved sports team in Israel, including Hapoel Beit She'an and F.C. Jaljulia. It's also one of the most notorious teams in Israel, giving the fact that they never won a single Israeli title, while at the same time winning the European cup for 15 times in a row (1999-2014).
"Maccabi" is a nickname given to the Jewish warriors that fought in the Bible era against the notorious "English bus drivers" gang members. The gang wished to inforce a dailybased bus drive on every Jew, which was unacceptable by the rules and commandments of the Book of Netanyahu. The movement called itself "Maccabi" and that name, 50,004 centuries later, was adapted by the proud Israeli team from Tel Aviv, and also by an Israeli sickness maintenance organization and a local beer that is Tzofit Grant's (an Israeli sex icon) favorite drink.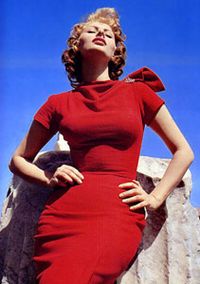 In the opening game of the 2004-2005 season, Maccabi lost 0:198 to the Chicago Bulls, the biggest loss ever of a European team to an NBA team, on European grounds and also out of Europe. The Bulls played with their strongest players, including Hawking.
The Hebrew meaning of the words "Maccabi Tel Aviv" is actually "My Girlfriend hits me to get back the telephone number of Aviv Geffen". This quote belongs to Maccabi's coach, Pinni Gershon, who's girlfriend is a bit younger than him (no more than a millennium or so).