User:Jaxpool
Jump to navigation
Jump to search
Whoops! Maybe you were looking for Deadpool?
Memelord
Jaxpool Is Omnipotent
| | |
| --- | --- |
| | This user is the god of comics, nerds, geeks, dorks, low self-esteem, useless knowledge, and grapes. |
I just finally discovered what's wrong with my brain: on the left side there is nothing right and on the right side, there is nothing left. - Anonymous
Hi, I'm Jaxpool, a huge nerd. I read comic books almost all the time. When I'm not reading comics I'm reading books or watching reruns of Gundam Wing. I love anime and comedies. Musicals are up there in my favorites. I've been an alcoholic since the age of 3. What? I thought this was an AA group meeting. Oh. Scratch that last part. The books I read vary from comedies, to science fiction, to knights and stuff, to some romance, and quite a bit of godly books and mythology. I also read a lot of history books. Not on American history though, 'cause that sucks. I read almost every god-like book out there except the Bible. I do, however, read the Bibble. I'm also Canadian (sort of). I speak a lot of french, although not well as d4nny phantom will tell you if you ask. I speak new-speak. Memes are my religion. I'm not political because the world is already falling apart, so why concern yourself with politics. The other stuff is gonna be listed. If I figure out other stuff I wanna say then I will but right now I don't care enough.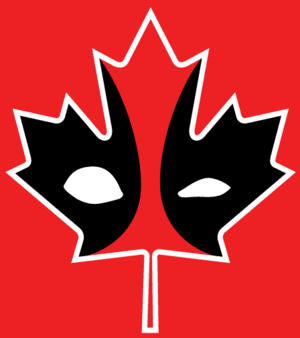 Iron Eagle Monty Python and the Holy Grail
Guardian of the Galaxy Vol. 1-2
Halloween
Sound of Music
Flash
Dragon Ball Super
Gotham
Law and Order
Justice League Unlimited
Avengers: Earth's Mightiest Heroes
Voltron (Old and New)
He-Man: Masters of the Universe
Highlander
One Punch Man
Rick And Morty
AC/DC
Guns n' Roses
Queen
Journey
Aerosmith
David Bowie
Rick Astley
Hamilton Sound Track
American Gods
The Picture of Dorian Gray
Of Mice and Men
Ready Player One
The Giver
Hitchhikers Guide to the Galaxy
Once and Future King
Ivanhoe
To Kill a Mockingbird
Favorite Marvel Superheroes
[
edit
|
edit source
]
Deadpool
Moon Knight
Human Torch
Spider-Man
Falcon
Rocket Racoon
Iceman (Pride)
Iron Man
Captain America
Black Panther
Rebis
Flash
Robin (Tim Drake)
Hawk + Dove
Batman
Firestorm
Superboy
Red Hood
Wonder Woman
Hawk Girl
Swamp Thing
Red Tornado
Wachtmen Cowboy, Ninja, Viking Kraven's Last Hunt Deadpool: Killustrated The Night of the Living Deadpool Young Avengers: The Children's Crusade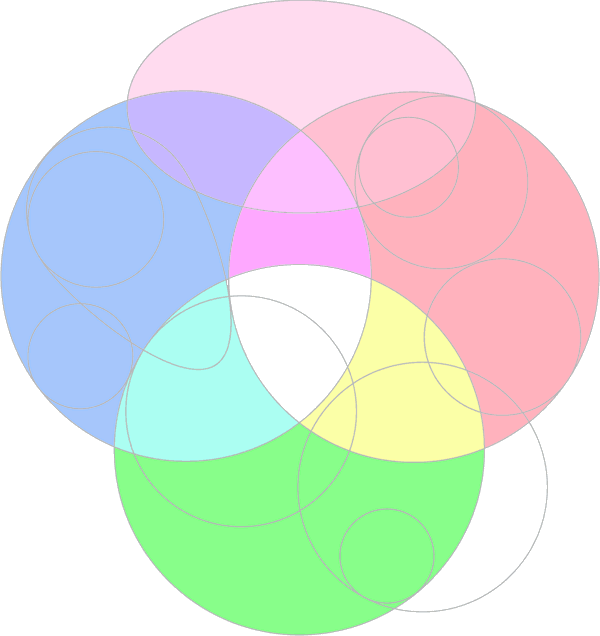 Nine Inch Nails
Coca Cola
Ketamine
| | |
| --- | --- |
| | This user is a comic book geek. This user has in encyclopedic knowledge of people in masks, capes and tights. No matter what comic universe those characters belong in. |
| | |
| --- | --- |
| | This user is a Game player. They have probably been eaten by a lot of Grues, so give them some slack. |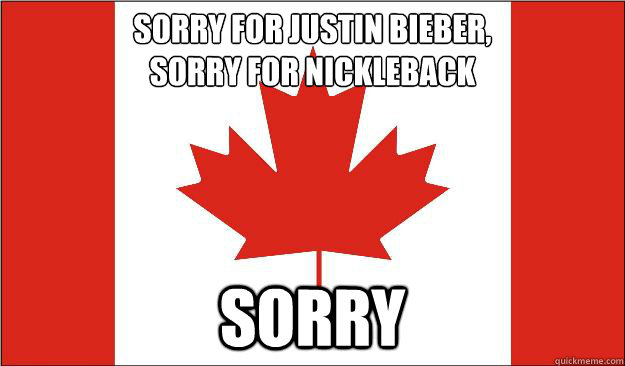 I am a Canadian.
I love
Nickleback
, I love
Rush
, I have all the maple leafs and syrup I need, I am polite to everyone.