User:Sonic80
Jump to navigation
Jump to search
::/Random Sonic80 Article/::
Welcome to Sonic80: UnNews Correspondent extraordinaire.
Currently finishing off old Articles I didn't quite abandon (see this and this).
UnNewses will recommence when they are finished.
May 13, 2019 18:39 UTC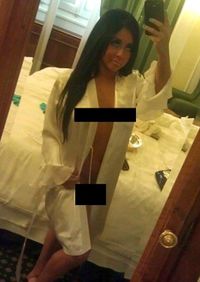 Population of men who identify as gay up nearly 200% in month following leak of Snooki nudes
MARLBORO, New York -- Pregnant Jersey Shore star, Nicole "Snooki" Polizzi, has once again grabbed headlines in the last month, becoming the most recent pop culture star to have intimate photographs leaked from their cellphone. In the month since their release, the LGBT community has announced a massive increase in new membership among recently out of the closet males, many of whom had never exhibited homosexual tendencies prior to viewing the photos.
» Full story
---
Latest news reports:
Whats this? Sonic80 is writing News again? Apparently... But what happened to all the old news articles you wrote Sonic80? Have no fear! They have been nicely collected HERE!
2012
2011
July 2010
June 2010
---
BEST OF Sonic80: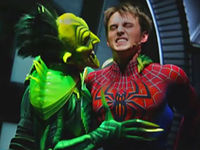 'Spider-Man' Broadway show opens without a hitch; closes while on top
NEW YORK, New York -- The brand new, mixed-review Broadway show, Spider-Man: Turn Off the Dark finally opened today after a series of performance related injuries, technical errors, and a general inability to complete the two-act musical in under four and a half hours delayed its original release date by several months. The cast and crew were pleased to say that the show "opened without a hitch," which was new for them. The opening night of the $65 million show went so well, according to director Julie Taymor, that "tonight's show marks the closing of Turn off the Dark."
» Full story
---
Sonic80's non-UnNews Articles