User:Akimoto Michiyo
Jump to navigation
Jump to search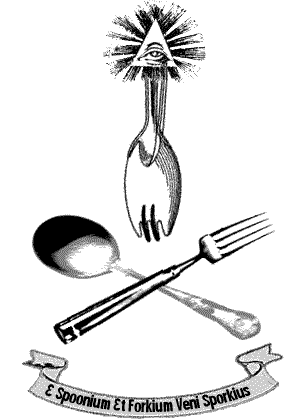 Member

---

This person has successfully registered on Uncyclopedia.
They should be proud of themselves for making such a smart move.
| | | |
| --- | --- | --- |
| ETP | Help end hunger! Eat the poor! | ETP |
| | |
| --- | --- |
| H20 | This user is mostly or entirely made of water |
| | |
| --- | --- |
| AAAA! | AAAAAAAAAAAAAA AAAAAAAAAA AAAAAAAA AAAAAAA AAAAAAA!!! |
| | |
| --- | --- |
| Meow! | Meow! Meow! Meow! Meow meow meow meow! MEOW! |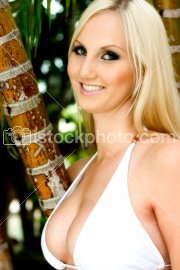 Akimoto Michiyo is a fucking stealing bitch wonderful women who spends her life stealing from other peoples websites/working as a stripper reading books and learning. She lives in the capital of Canada, Toronto, with all of her strippers friends. She enjoys editing uncyclopedia as she accually has nothing better to do. She also has a slight alchol problem. But don't tell her that. The last time I did I lost 7 fingers from my right hand! Akimoto Michiyo may sound like it's a japanese name, but it's not. A lot of people think that, but their bodies were never found. Akimoto rarely loses her temper, except for that one time where I tried to eat her chocolate. That's why I have a wooden leg. As Akimoto Michiyo is a lazy fat ass very busy women, she rarely updates her profile page. And she can speak MANY languages, ja?

She rocks!
"Wow, that's one smart-ugly bitch!"
~ Oscar Wilde on Akimoto Michiyo
| | |
| --- | --- |
| Self | This user is so selfish you will probally only see this template on their page. |