Uncyclopedia:Requested articles/Biography/By nationality
Jump to navigation
Jump to search
Add your request in the most appropriate place below.
Before adding a request please:
Search for existing articles on the same subject. If an article exists, but not at the title you expected, you can create a redirect.
Check spelling and capitalization.
Important: Before starting any article, please read the policies and guidelines located at BGBU and HTBFANJS so your article doesn't end up here, here or here. If you will not be able to bring an article to finished quality within a short time, please do not click on the red link on this page, but instead start a draft in your userspace ([[User:My Username/article name]]). After you have finished, please go to Pee Review, and give yourself this nice award.
Bear in mind that biographies of living people are held to stringent standards than other articles.
Biography requests are organized by profession and nationality; add your request to both categories if possible. Keep requests in order by the person's first name.
Information to include
Name – be certain of the spelling; alphabetize by first name in each section.
Date requested – so that older requests can be more easily tracked.
Identifying information – There are lots of James Smiths in the world; which one are you asking about -- the Scottish architect, the American rapper, or who?
Notability – if it isn't already obvious from the identifying information, describe precisely what makes them notable. Be concise.
Reference – add a link to a reference which identifies the person and/or highlights their notability
Warning: Do not add obviously non-notable names, like those of your friends, or extra #4 from a straight-to-DVD movie. If you are going to add a relatively unknown person, have them be rich with comical possibilities. See Jonathan Lee Riches for a good request for a relatively unknown person. Please read the vanity policy located at UN:CM.
WARNING! Pretty Pretty Pretty Please put all requests into alphabetical order. It will make things easier for all of us.
Afghanistan
[
edit
]
American Indian/North American (Native)
[
edit
]
Argentina
[
edit
]
Austria
[
edit
]
Australia
[
edit
]
Bahrain
[
edit
]
Belgium
[
edit
]
Cambodia
[
edit
]
Colombia
[
edit
]
Czech Republic
[
edit
]
Denmark
[
edit
]
Ancient
[
edit
]
Finland
[
edit
]
French Cabinet Ministers
[
edit
]
Germany
[
edit
]
Ancient
[
edit
]
Greenland
[
edit
]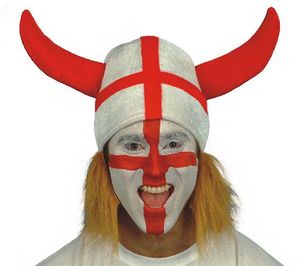 Honduras
[
edit
]
Hong Kong
[
edit
]
Hungary
[
edit
]
Iceland
[
edit
]
Indonesia
[
edit
]
Ireland
[
edit
]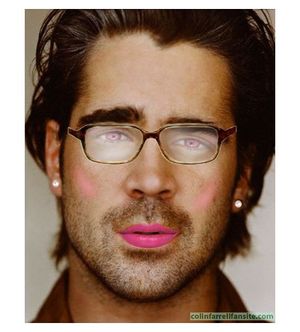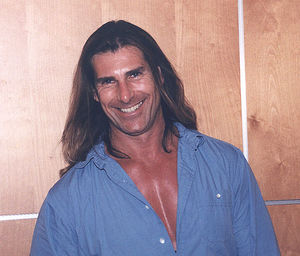 Vatican City
[
edit
]
Jamaica
[
edit
]
North Korea
[
edit
]
South Korea
[
edit
]
Key presidents of South Korea:
Lebanon
[
edit
]
Macedonia
[
edit
]
Malaysia
[
edit
]
Mauritius
[
edit
]
Morocco
[
edit
]
Namibia
[
edit
]
Netherlands
[
edit
]
New Zealand
[
edit
]
Nigeria
[
edit
]
Pakistan
[
edit
]
Palestine
[
edit
]
Papua New Guinea
[
edit
]
Philippines
[
edit
]
Portugal
[
edit
]
Romania
[
edit
]
Scotland
[
edit
]
Singapore
[
edit
]
Slovenia
[
edit
]
Somalia
[
edit
]
South Africa
[
edit
]
Sri Lanka
[
edit
]
Switzerland
[
edit
]
Thailand
[
edit
]
Ukraine
[
edit
]
United Kingdom
[
edit
]
United States
[
edit
]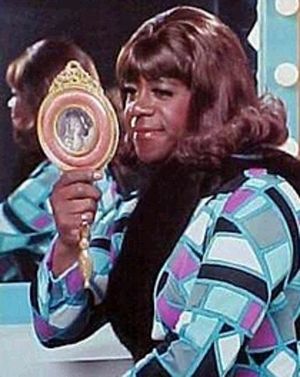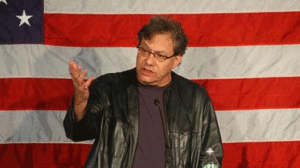 Venezuela
[
edit
]
Vietnam
[
edit
]