Uncyclopedia:Requested articles/Arts and entertainment/Film, radio and television
Jump to navigation
Jump to search
Add your request in the most appropriate place below.
Before adding a request please:
Search for existing articles on the same subject. If an article exists, but not at the title you expected, you can create a redirect.
Check spelling and capitalization.
Important: Before starting any article, please read the policies and guidelines located at BGBU and HTBFANJS so your article doesn't end up here, here or here. If you will not be able to bring an article to finished quality within a short time, please do not click on the red link on this page, but instead start a draft in your userspace ([[User:My Username/article name]]). After you have finished, please go to Pee Review, and give yourself this nice award.
WARNING! Pretty Pretty Pretty Please put all requests into alphabetical order. It will make things easier for all of us.
Directors
[
edit
]
Fictional characters (film and television)
[
edit
]
Personalities
[
edit
]
Modern Programs
[
edit
]
Old-time Programs
[
edit
]
Television
[
edit
]
Cartoons
[
edit
]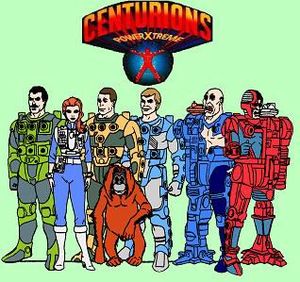 TV Shows
[
edit
]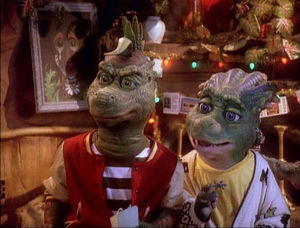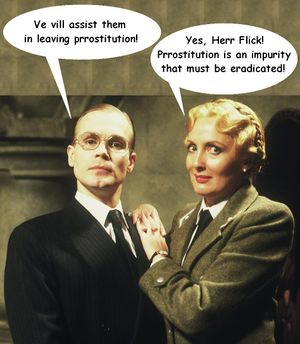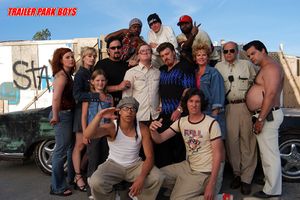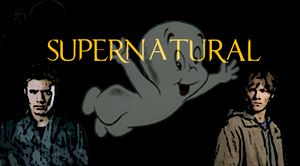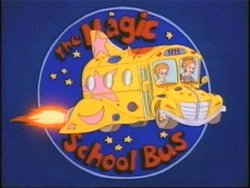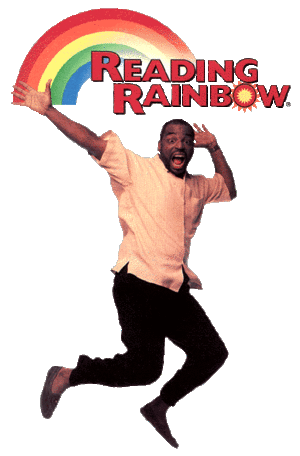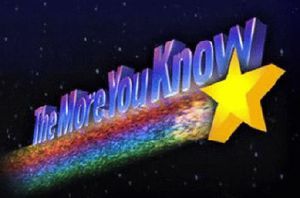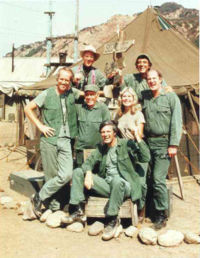 Canadian Broadcasting Corporation (and other Canadian series)
Television Channels/Networks
[
edit
]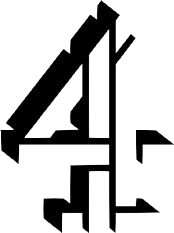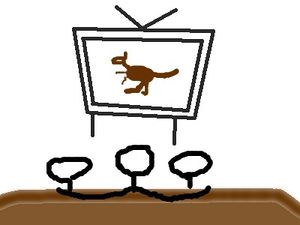 Commercials
[
edit
]
Networks and Organizations
[
edit
]
Theorists
[
edit
]
Individual titles
[
edit
]
Film People
[
edit
]
IMPORTANT NOTE
To request a biographical article about an actor, director, screenwriter or any other filmmaker, go to Uncyclopedia:Requested articles/Biographies and follow the instructions on the top of that page. Below the instructions, there are subsections devoted to Actors and to other types of Filmmakers.
Film Companies
[
edit
]
Please follow the guidelines for requesting articles at Uncyclopedia:Requested articles/Business and economics/Businesses and organizations.
Original "Big Eight"
Other
Film Technology and Equipment
[
edit
]
Film Festivals
[
edit
]
Film Genres
[
edit
]
Film-making Terms
[
edit
]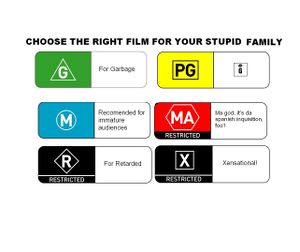 Film Societies and Advocacy Groups
[
edit
]
Film Fandom
[
edit
]
Film stocks
[
edit
]
Lists of Films
[
edit
]
Movie Theaters
[
edit
]
Film Commissions
[
edit
]
Media conglomerates
[
edit
]
Media directories
[
edit
]