Main Page
From today's featured article

According to God's True Word, here are the worst 100* ways to deliver bad news. If you have to tell someone you crashed his car, killed his dog or banged his mum, don't use any of these methods (or at least start at the top).
* God does not care to count this list too closely, and believers are wise not to criticize divine numeration policy. (Full article...)
In the news

Did you know

On this day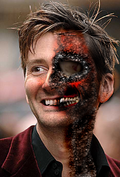 December 9:
Be a writer
Unfortunately, anyone can edit Uncyclopedia. Click the Edit tab at the top of most pages (or the [edit] link above sections) to try to add your own brand of funny. If you want to take on other tasks, our introduction will guide you through the basic principles of editing, unless you don't know how to read.
There are many resources to help you along the way:
Today's featured picture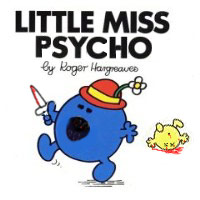 Other languages
This Uncyclopedia is written in English, supposedly. Started in 2005, it currently contains 30,691 articles. Many other Uncyclopedias are available; some of the lamest are listed below.