Main Page
From today's featured article

RIP you cat killing bastard
It's true! Why do people always laugh at me when I tell them? Stop laughing, dammit! I'm serious. Deadly serious. It was a tabby named Whiskers. I named it that because it had whiskers. Stephen Hawking ran over my cat.
Yes, the guy you're thinking of is the very same guy that I'm talking about. This isn't all that complicated. The genius guy. Yes, that's the one. I'm still shocked myself. Surprised even. My cat, needless to say, was flabbergasted at the time. Stephen Hawking ran over my cat.
My neighbour saw it. Ask him! He's in the house that's beside my house. No, the other one. He knows. Swear to God. Just ask him and he'll tell you what he saw.
What? My neighbour denies that he saw anything? Are you sure? Damnit, Stephen Friggin' Hawking must've got to him. It did happen, I tell ya'. Did! I don't care that my neighbour denies everything. (Full article...)
In the news

Did you know

On this day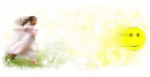 Be a writer
Unfortunately, anyone can edit Uncyclopedia. Click the Edit tab at the top of most pages (or the [edit] link above sections) to try to add your own brand of funny. If you want to take on other tasks, our introduction will guide you through the basic principles of editing, unless you don't know how to read.
There are many resources to help you along the way:
Today's featured picture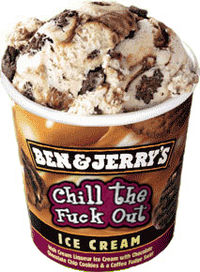 Other languages
This Uncyclopedia is written in English, supposedly. Started in 2005, it currently contains 30,449 articles. Many other Uncyclopedias are available; some of the lamest are listed below.