User talk:Kakun
Jump to navigation
Jump to search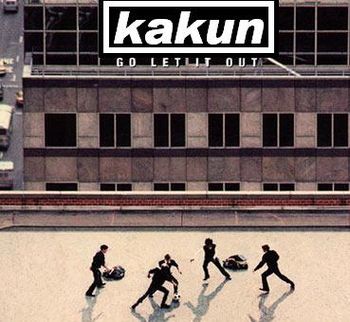 ---
Congrats. RAHB said "Yeah okay sounds good." – roza (talk ☭ ctbs ☭ log) 04:36, 29 January 2018 (UTC)
Your logo idea
[
edit
]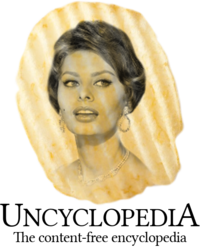 It's interesting at the very least. – roza (talk ☭ ctbs ☭ log) 08:41, 2 March 2018 (UTC)
Mobile editing
[
edit
]
I noticed you edited on mobile. How'd that work out? -— Lyrithya ༆ 16:42, 2 March 2018 (UTC)
It's featured, after a record 143 days on VFH. Congrats. – roza (talk ☭ ctbs ☭ log) 10:59, 4 June 2018 (UTC)
Would you expand this article? 154.5.169.5 (talk) 02:52, 21 June 2018 (UTC)
Help me move my talk to the log
[
edit
]
Greetings,
I tried to move my past talks to the log, and was disallowed by the AbuseFilter. Can you help me create the log by copying this to User_talk:Ryoske/log1?
Thank you.
With regards,--Ryoske (talk) 05:39, 5 August 2018 (UTC)
Permission Requested
[
edit
]
How do I get admin permission to add equations to the article I created? Electrical Engineer (talk) 02:01, 12 August 2018 (UTC)
Deleting userspace
[
edit
]
Hey, would it be possible to help me delete all the pages under my Userspace? Thank you!

» Zheliel Talk Contribs Cow » 05:26 December 2