User:Killertrainer1
Jump to navigation
Jump to search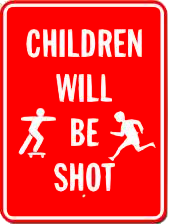 | | |
| --- | --- |
|  ! | There is currently a State of Emergency within the United States, due to a possible NUCLEAR ATTACK. Turn to your local media for IMPORTANT INFORMATION. The DUCK AND COVER procedure should be done AT ONCE. |

☭
"Iи кюммцйіѕт Яцssia, aятicгзs язad чюц!!"
The Monsters Apple Hath Turned us into...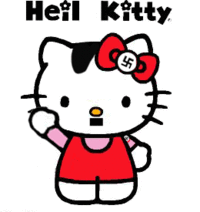 Racism Warning!
This article might offend some minorities.

Alas, as they are not the majority, we will follow the democratic tradition and vote regarding the contents.

Until then, neither Uncyclopedia nor the original author of this article condone racism in any form.
For other unfunny uses, see Killertrainer1 (disambiguation).
Somebody has awarded you a cookie!
Now go play in traffic.
}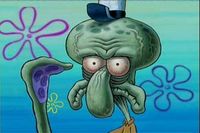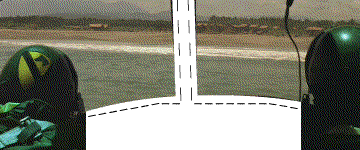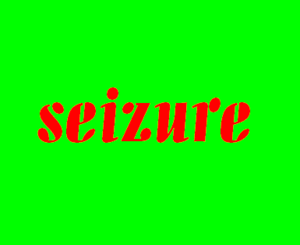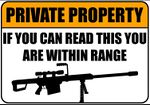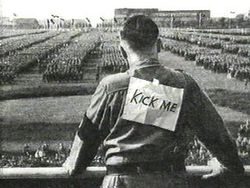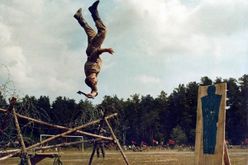 ‎
中国共慘党一党专政人民不可当家作主共和国
Zhōngguó Gòngchǎndǎng Yīdǎng Zhuānzhèng Rénmín Bùkakke Dāngjiā Rénmín Zuòzhǔ Gònghéguó
'People's Republic of Rush Hour 3 Jackie Chan China Edition
Motto: "MADE IN CHINA"
Anthem: "Everybody Was Kung-Fu Fighting"
Capital
Chinatown
Largest city
WalMart
Official languages
Mao Ze-Thong Speech, informally known as Zhongwen
Government
It's democracy, People's Republic, don't you see that in the name?!]]
Chairman
Meow Ze-THONG, Jackie Chan (de facto)
  Officiar Cuisine
Fried rice, rice porridge, rice pudding, rice dumprings, rice cake, Jerry Rice, rice wine,Rice Krispies, egg rolls, rice balls, Condoleezza Rice (American Product), Tsing Tao, General Tso's Chicken, and all else that crawls, slithers, flies, jumps, hops, swims, wiggle, rolls over, walks and talks.
National Hero(es)
George W. Bush, Jet Lee, The Darai Rrama, Mao ZeTongue, Carl Marks, Bon Yi Cheng, Heng Che, Herro Kitty, AJ Thoms, John Lenin
Declaration
Definitly not of independence, only the Great Wall of China defends from You Mongorians, Stop Knocking down my WALL!!!!! See: South Park
Currency
Chinese Government-Owns- Everything-Even-Your-Money-So-Stuff-The-Money-In-The-Mattress-Even-If-You-Move-To-Another-Country-Because-You-Chinese-People-Dont-Trust-The-Banks
Religion
Blank Alternatively pagan
 Population