User:JackOfSpades
Jump to navigation
Jump to search
| | |
| --- | --- |
| {(3)} | This user rewrote 3 pages for Conservation Week 2009, because s/he cares. How many have you rewritten, huh? |
Hoc user est Der Unwehr.

Unser Ziel ist ສ້າງ ຄວາມເຂັ້ມແຂງ wiki للكوميديا Pero no te preocupes, 你可以感谢 нам позже. Amen.
| | |
| --- | --- |
| nj | This user is a Ninja, with dominion over everything totally sweet. |
| | |
| --- | --- |
| | This user is not and has never been Napoleon. |
| | |
| --- | --- |
| ja-1 | This user is able to contribute with a basic level of 日本語. |
"One liners are sooo much easier"
"Someone is wrong on the internet!"
"Original" articles
*=rewrite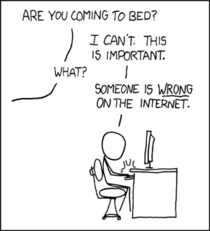 haha, yeah right.
Ideas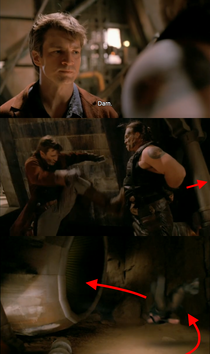 Really strapped for an idea and want to try one of these? Ask me on my talk page and, if I'm not that attached to it, I'll let you.
Rewrites
Maybe Helpful
"Awards"
Golden Urinal
You have been awarded this coveted Golden Urinal in recognition of having completed over 25 in-depth pee reviews. Thanks for the hard work.
Now have a rehydrating drink, and get back to pissing - there are still articles out there that need your help, dammit!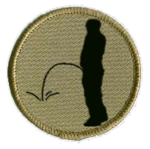 Reviewer of the Month March 2011
Stuff I've saved (for some reason)
Templates
Was talking to Orian and ended up making this on an impulse.
This article has been neglected by its author.

This will probably lead to it purchasing multiple pets in a desperate plea for companionship.
Also, apparently this is popular.

Obliterate.