Category:Airlines
Jump to navigation
Jump to search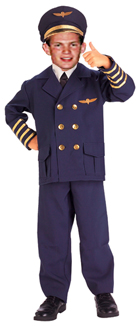 An Airline is a company that is in business to make money through the use of surcharges, baggage fees, and government bailouts.
Subcategories
This category has only the following subcategory.
Pages in category "Airlines"
The following 32 pages are in this category, out of 32 total.
Media in category "Airlines"
This category contains only the following file.