Category:Welsh
Jump to navigation
Jump to search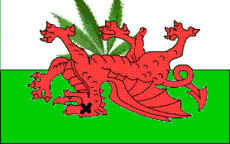 All the information you could ever want about Whales, Welsh culture and Wales.
Yr ydych wedi dilyn cysylltiad i tudalen sydd ddim wedi gael eu creu eto. I creuo'r tudalen, dechreuwch teipio yn y bocs isaf. Os ydych yma trwy camgymeriad, cliciwch eich botwm nol.
Pages in category "Welsh"
The following 31 pages are in this category, out of 31 total.