UnNews
:
SAG-AFTRA strike ends so that GOP candidates can act like clowns
Jump to navigation
Jump to search
Thursday, November 9, 2023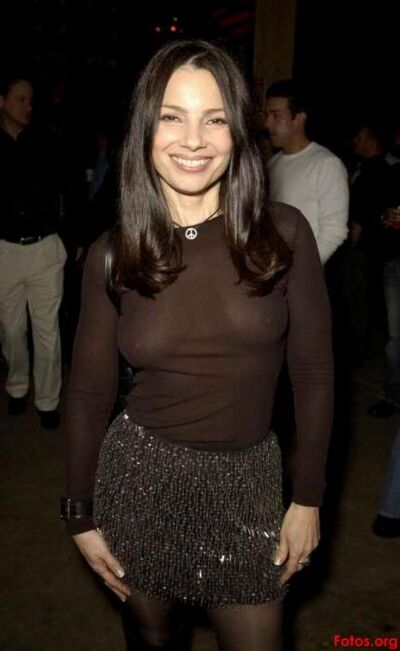 MIAMI, Florida -- Just mere hours before Wednesday's NBC Republican Primary Debate was to take place, actors union SAG-AFTRA, on strike for 118 days, finally announced that they had reached a tentative deal on their new three-year contract. It wasn't Stranger Things 5 or allowing Timothee Chalamet or Jason Momoa to promote their upcoming films (Wonka and Aquaman 2, if you're curious) when they host SNL this week and next that sped up the process -- it was the Republican debate.
"Republican politicians have one of the hardest jobs in the world -- lying to people. And that includes the art and craft of acting like a clown. They are Method actors in that regard," says SAG-AFTRA president and TV's The Nanny Fran Drescher in a statement on her official Instagram. "Republican politicians put a lot of hard work into their craft and must be allowed to act like idiots. They do a better job at it than most SNL cast members. And yet they never get compensated or awarded for it. But now with this new contract, that's all about to change."
"This is a very important time for both America and labor," says SAG-AFTRA National Executive Director and Chief Negotiator Duncan Crabtree-Ireland. "The American people need to know they're being lied to... by some of the best artisans in the industry."
The Republican primary field for the 2024 presidential election currently includes such guild heavyweights as Chris Christie, Nikki Haley, and Ron DeSantis, plus two people nobody has ever heard of... I think one of them is Mike Johnson or George Santos and the other is New York Mayor Eric Adams. Wait, isn't Adams a Democrat? [The two no-namers are Vivek Ramaswamy and Tim Scott, respectively. - Ed]
Former Vice President Mike Pence recently dropped out of the race. Now his only races are Race Bannon from Jonny Quest and Caucasian.