Pirate
Jump to navigation
Jump to search
Pirate can refer to:
Ninja Pirates. Pretty self-explanatory, but go ahead and figure it out.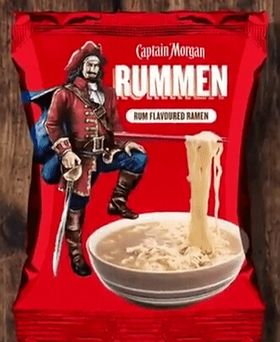 Piracy, the act of... well, piracy but you don't have to be at sea.
Pirate Ninjas or Pinjas. Hybrids, but not like cars or boats or anything. We're sure you have more important things to look up, like Johnny Depp... or maybe hobbit sex.