User:Wilytank
Jump to navigation
Jump to search
This user is not a member of en.uncyclopedia.co

This user joined the

Uncyclopedia

website when it was hosted by

Wikia

. They have not yet joined the new domain. Please do not leave messages for them, as they will most likely not be answered. This page has been maintained for archival purposes, and to

prevent

confusion.
WARNING: THIS USER IS ATHEIST. You can help by converting him.
This user is regularly active on the VFD. You can do your Uncyclopedian duty by looking for articles for deletion and/or determining their fate.
I am very clammy and I will ablate your ribaldry without prejudice. --Wilytank can be a pain in the ass.

My Arsenal
[
edit
]
My Own Creations
[
edit
]
My Fucked Up Sojourns
[
edit
]
UnPoetia
[
edit
]
Userspace stuff
[
edit
]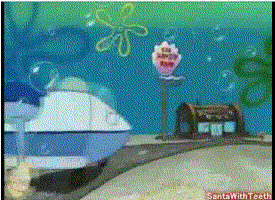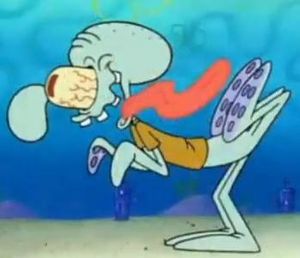 For more information, see his RateYourMusic page
[
edit
]