UnNews:UnNews remembers R. Lee Ermey
Jump to navigation
Jump to search
Monday, April 16, 2018

LISTEN UP, MAGGOTS! LEGENDARY CHARACTER ACTOR
R. LEE ERMEY
HAS DIED! HE SERVED OUR COUNTRY AS A
MARINE
KICKING
'NAM'S
ASS
, WHICH LED TO A HIGHLY SUCCESSFUL CAREER AS AN ACTOR IN A TOWN FULL OF
LIBERALS
,
HIPPIES
, AND
COMMIES
!
PINKO FILM DIRECTOR STANLEY KUBRICK, WHO FAKED THE MOON LANDING, BY THE WAY -- HIRED HIM AS A MILITARY CONSULTANT ON FULL METAL JACKET AND WAS SO IMPRESSED WITH THE WAY HE YELLED AT AND DEMEANED LITTLE FAGGOTS SUCH AS YOURSELVES THAT THE FAT COMMIE HIRED HIM TO PLAY THE ROLE OF GUNNERY SGT. HARTMAN!
YOU WEAK LITTLE PANSIES PROBABLY ONLY REMEMBER HIM FROM THAT SACCARINE SHIT, TOY STORY! WALT DISNEY WAS A FUCKING COMMIE! LOOK AT THAT GODDAMN MUSTACHE! AND TOYS! CANNOT! COME TO LIFE! WELCOME TO THE REAL WORLD, SHITHEADS!
ERMEY EVENTUALLY WAS SEDUCED BY THOSE FUCKING REDS IN HOLLYWEIRD AND PLAYED A FEW NON-MILITARY ROLES IN UTTER HORSESHIT SUCH AS SE7EN! WHAT THE FUCK KIND OF PEA-BRAINED TITLE IS THAT?! LOOKS LIKE SOME SHIT A TEENAGER WOULD WRITE ON TWITTER!
HE PLAYED A COP IN THE REMAKE OF TEXAS CHAINSAW MASSACRE! FUCK THAT SHIT! YOU WANNA SEE BLOOD, GUTS AND CARNAGE?! SEND YOUR FARTING ASS TO VIETNAM DURING THE WAR! IT'LL MAKE LEATHERJASON MYERS OR WHATEVER THE FUCK HIS NAME IS LOOK LIKE A FUCKING PUSSY!
THE STUPIDEST PIECE OF DOG SHIT HE EVER ATTACHED HIS NAME TO WAS WHEN HE DID THE VOICE OF A WARDEN ON THAT FAGGOTY NICKELODEON CARTOON, SPONGEBOB COMMIEPANTS!
ALL RIGHT! I ADMIT IT! I WEAR SPONGEBOB UNDERWEAR AND PATRICK FOOTIE PAJAMAS! I LIKE TO EAT FRUITY PEBBLES! I LIKE TO WATCH LIFETIME! I LIKE TO WATCH SOAP OPERAS! I LIKE TO READ TRASHY ROMANCE NOVELS WITH FABIO ON THE COVER! I'M NOT A REPUBLICAN OR EVEN A CONSERVATIVE! FUCK, I'M NOT EVEN IN THE ARMY!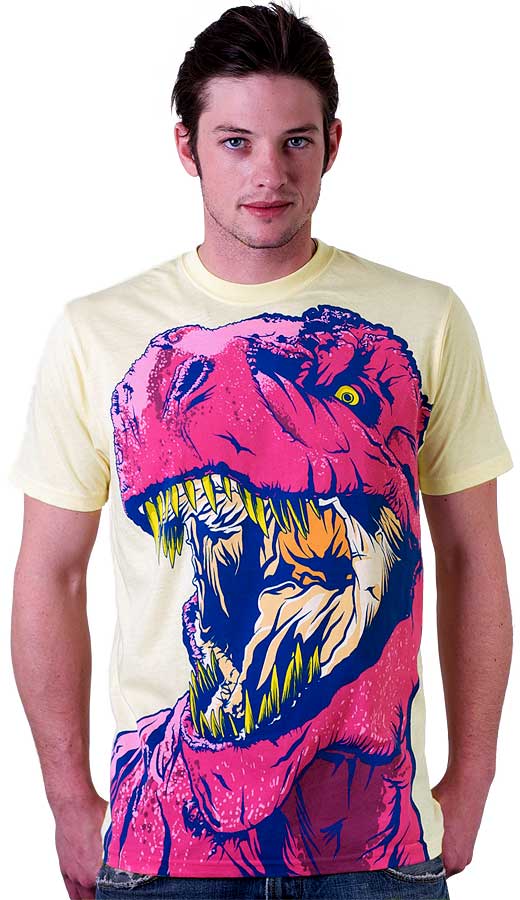 Hi. I just wanted to pay tribute to R. Lee Ermey. I didn't like his politics, but I respect him as an actor and as an artist.
R. Lee Ermey

March 24, 1944 — April 16, 2018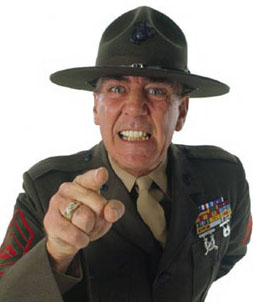 YOU WILL NOT LAUGH!
YOU WILL NOT CRY!
Sources
[
edit
]
See Also, Private Pyle!
[
edit
]