User:Velosi-T
Jump to navigation
Jump to search
TODAY'S WORD OF THE DAY: MEDS
MY TOILET
Idea Bin
"OMG WTF LOL"
"Say WHAT?!"
"This user is a sandwich."
~ Captain Obvious on Me
"This user is not a sandwich... not since the surgery."
"The sad, sad, sad surgery. Stupid Dr. Nick."
~ Methamphetamine on Me
"A Velosi-T sounds quite tasty, actually."
WEEEEEEEEEEEEEEEEEEEEEEEEEEEEEEEEEEEEEEEE!!
[
edit
]
WEEEEEEEE!! You found me!! YAY!!!!! I'm so happy, I could just pick up a mildly retarded sheep and huff the living macaroni and cheese out of it, then shave the fur and use it for a wig. WEEEEEEEEEEEEEEE!!
Wait....What?
[
edit
]
ME, that's what.
Are you okay?
[
edit
]
Maybe. Maybe not.
But didn't Captain Obvious say you're a sandwich?
[
edit
]
Who? Oh, that guy. Nah, he's only here on days that end with the letter Y. And I'm pretty sure he's Anti-Semitic.
Ummm...Where do I leave?
[
edit
]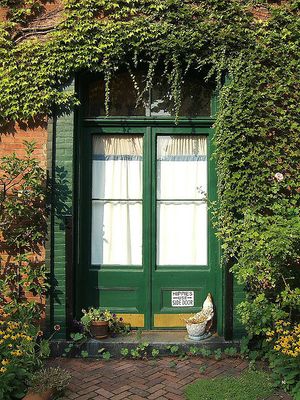 You can't. But in case you want to try, the door is over there.------------->
Can't I go through the door?
[
edit
]
Only if you are able to beat The Abyss. Like me. See?
You mean I'm stuck here until I can get past hordes of Grues?
[
edit
]
Pretty much hits the nail on the head. You seem like a smart person. How did you get in here? I knew that IQ sensor didn't work! Stupid eBay! That's what I get for buying something for 3 cents....
An IQ sensor?
[
edit
]
Yeah, I installed an IQ sensor that kicks out people with an IQ of more than 14. You didn't see a small sheep follow you in here, did you?
Crap. That means it's broken. Better go get another sheep. Bye.
Wait a moment, how can you leave?
[
edit
]
Dude. Its MY article. I can do whatever I want.
Oh, fuck you.
[
edit
]
You're welcome, and thank you for flying Southwest Airlines.
THE SERIOUS PART
[
edit
]
Wow, you actually had the patience to read through THAT crap up there and got to here. I applaud your effort. So let's get started. I had been going to this website for a while before becoming a member, and made many unrecognized edits during that time. I'm up for adoption via the Adopt-A-Noob program, and I'm currently waiting for permission to join the Grue Army. If I really don't seem to do anything....well, I probably wasn't doing anything I DON'T DO ANYTHING HERE. I really am not a very funny person, but I'm trying. My articles are HowTo:Walk like a normal person and Why?:Keep your baby in the oven. Please help them. I don't want them to get deleted like my article on Man-Eating Sheep did.
Thanks for reading this. =]