User talk:Velosi-T/User toilet:Velosi-T
Jump to navigation
Jump to search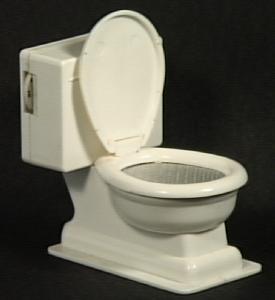 Hello, fellow Uncyclopedians, and welcome to the first ever User Toilet. This works basically like a guestbook, except instead of just posting a witty comment, you can post pictures of vomit. Or poo. Or almost anything. Just keep it SFW.
And, to those who say, "This has no purpose!" I say, does everything have to have purpose?
And to those who answered "Yes," I say that this is just my way to feel noticed.
Vomiting
[
edit
]
Woopee, first vomiting! -

Velosi-T

{] Screech * Vomit * Mutilations [} 00:38, 6 October 2008 (UTC)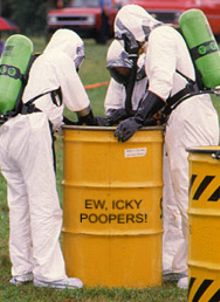 - Does that count? Nonetheless, Hi, VT! -- REGRETTENENBAUMIS DEAD TALK! 05:10, 6 October 2008 (UTC)
Yes, Regret, that TOTALLY counts. In fact, that is above and beyond what I expected. -

Velosi-T

{] Screech * Vomit * Mutilations [} 22:08, 6 October 2008 (UTC)