User:Kevz64
Jump to navigation
Jump to search

Warning: The following text might contain spoilers.
This makes the article more aerodynamic, and thus more maneuverable at high speeds. Take caution and carry a first-aid kit at all times if you don't know that the Planet of the Apes was Earth all along, Spike Spiegel dies, the tyrannosaur attacks the raptors, letting Grant and the others get away, the *real* final boss isn't this guy, it's the Ur-Grue, the Joker kills Jason Todd, Milton burns down the building because his stapler was taken away and his desk was moved to the basement, Fayed detonates a nuke, Brandy Alexander is Shannon's brother, and Soylent Green is PEOPLE!!!
---

This page is likely to be eaten by a grue.
"...but I thought you were dead!"
~ Oscar Wilde on Kevzspeare
"Grrrrrr...?"
~ Kevzspeare on himself
"THE BADDLE STILL HAZ JUSD BEGUNN!! DIE, KEVZSPEARE, JUSDIE!"
~ Sigma on Kevzspeare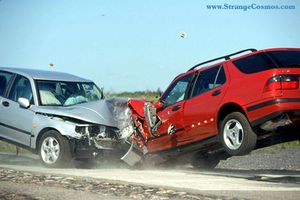 Extremely menacing facts
[
edit
]