User talk:Guffawing Crow
Jump to navigation
Jump to search
Reply to you comments..... :) -- Sir Mhaille 

(talk to me)
For Your Bear Vote!
[
edit
]
Crow - for your for vote on bear:
The Magical Eight-Days Gestating Bear Award


The Magical Eight-Days Gestating Bear
wishes to thank you for voting "si" on bear in VFH.
Hooray for you! Hooray for magical bears!
— 2nd lt. sir wild weasel kun vfh fp

sex & violence!
Welcome!
[
edit
]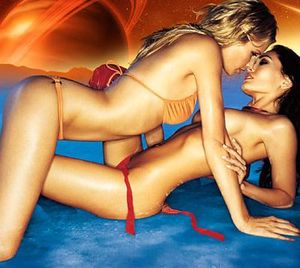 Hello, Guffawing Crow, and welcome to Uncyclopedia! Thank you for your contributions. I know it's a few years late, but what the heck. You probably already read this, but I'd still like to suggest checking out the following links:
Now that that's out of the way, just look down and you'll notice some more links. These ones are about help in general, they might still be somewhat useful to you:
Since you've been welcoming people, I assume you know the drill. I just wanted to officially welcome you, so I hope you don't mind all this.
You have now been officially welcomed. Enjoy! -Sockpuppet of an unregistered user 15:19, 7 February 2009 (UTC)