User:Necropaxx/awards
Jump to navigation
Jump to search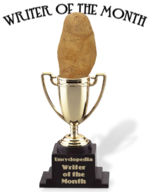 Writer of the Month August 2009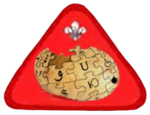 Uncyclopedian of the Month December 2009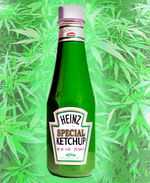 Potatochopper of the Month March 2008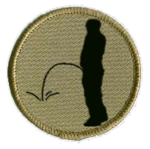 Reviewer of the Month January 2010
Golden Urinal
You have been awarded this coveted Golden Urinal in recognition of having completed over 25 in-depth pee reviews. Thanks for the hard work.
Now have a rehydrating drink, and get back to pissing - there are still articles out there that need your help, dammit!



| | |
| --- | --- |
| | This user is a Fellow in the Potatochoppers' Guild, and has earned a great deal of respect. Ask this user about joining! |
UNSOC DOUBLEPLUSGOOD MEMBER

PARTY MEMBER HAS DOUBLEPLUSGOOD DEEDS REF PAGE

MEDAL GIVEWISE SHOWN DOUBLEPLUSBIG AS AWARD IS PARTY HONOR
Woo!
Yay, go you! Under User has decided that you are "quite a decent sort",
which is apparently one of his highest terms of praise!
This is therefore a good thing, and in accordance with this,
he's throwing a party down the manhole to celebrate. Look at him go!

You're not invited though. Don't take it personally.
| | |
| --- | --- |
| | This userer is kool becasue of their shmarts. They comepleted Polystyrene Man's usrepage challenge on Uncyclopedia. thefiore I's is is gtheereofeore M'kool beudcause tehy got gjthot is it. |
Javascap has awarded you a cookie!
Now go play in traffic.