User:Joe SheA
Jump to navigation
Jump to search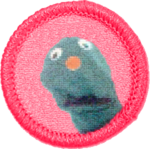 Sockpuppeteer of the Month February 2009

User Nominated for Ban
"Friends"
BEHOLD THE FRUITS OF MY LABOR!
Member of the Order of Uncyclopedia
This person has successfully registered on Uncyclopedia. They
should be proud of themselves for making such a smart move.
| | |
| --- | --- |
| | This user subscribes to the UnSignpost: Because if the rumors don't spread at the salon, we must spread them in the news. |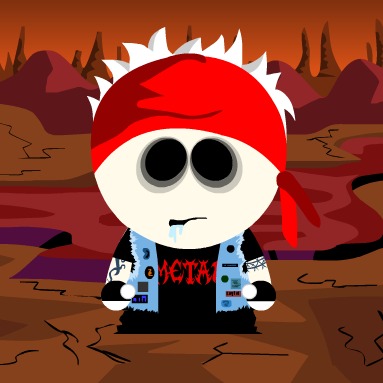 This user has returned from Hell and is now here to eat your brains.
I have ADHD, but I can still focus on stuf-hey look, it's a butterfly! I like potatoes! Threve! Socratic method!
Where was I? I have ADHD, slight anti-authority tendencies, possible bi-polarism, and good smartmakingisms. I even know how to use the Google machine. I also have my own interweb.
See? I am smarticle!
Is that a butterfly?