User:GAMESPOT=666
Jump to navigation
Jump to search
| | |
| --- | --- |
| BROTRR | This user is a proud Rigist. |
| | |
| --- | --- |
| | This user uses Windows because he or she can't get enough of your lover. |

This user does not have a user page at
Wikipedia
because he or she thinks that they take things
way
too seriously over there.
| | |
| --- | --- |
| | This user is a complete, irredeemable reindeer. They are Bat Fuck Insane, and pilots at the reindeer. |
What I like
[
edit
]
What I hate
[
edit
]
Wikipedia
Having my Wikipedia vandalism reverted
Gamespot
GameFAQs
LOSERs (anti-Big Rigs)
My contributions to Uncyclopedia
[
edit
]
Articles I've contributed to
[
edit
]
Freeze, evil-doer!!!

You have be
some black an
For voting on

The 

en

awarded


d white cookies


Black And White Man

Now sing along: "Ebony, Ivory, living in perfect harmony!"
Atomic Disturbance would like to thank you for voting for
UnNews:Boy subjected to harsh criticism, cries like little girl.

Remember:
The Power Is Yours!
Gneomi has awarded you some hot stuff to jihad your own ride!
For voting on Jihad My Ride.
"Never forget: Jihad is not all about war. It is about creating cool stuff and making cars look better. Yo jihad yo!!"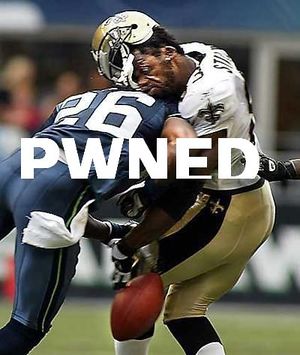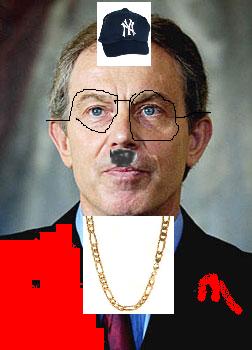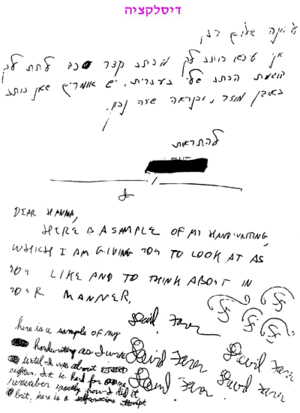 And some other copyrighted images