User:Wikipedia Be Sucking
Jump to navigation
Jump to search
It might seem like I'm dead/inactive, but don't worry I'm still here (and there!) if you wish to contact me about wiki matters please use my talk page, but if you chose not to my contact info can be found below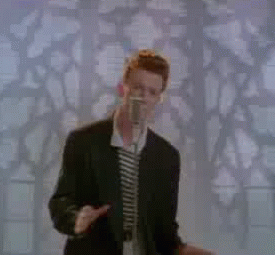 All the awards that have been given to yours truly
[
edit
]
Some other shit
[
edit
]
I am active at around 8-2:30ish EST/EDT Monday thru Friday
If I am not active, email me with your query
If you aren't a boomer reach out to me via discord sus#0888, though I cannot guarantee that I can respond because I don't use it as much.
The best way to reach me is here (email)
alternatively, contact me here on reddit
| | |
| --- | --- |
| ⏲️ | This user's timezone is UTC-4 (EST). His time is currently 20:46. If you can't find him right now, it's probably midnight his time and/or he's drunk on vodka. Assuming he has a normal sleep schedule (fat chance), he should be active right now. ( ) |
The end, goodbye
[
edit
]
This is the end, go away, there is nothing more for you

okay, how did you get here?

Seriously, fuck off.

You have nothing better to do, don't you?

well, now that you have made it this far, here is a prize for you!
Ha! you get nothing, sucker!

really though, this is the end.
You have got to be high as hell.
seriously bro, leave, I'm outta space