User:Fluffbat
Jump to navigation
Jump to search
CENSORED
This page is censored because an authoritarian regime claims that it is for your own good.
However, you can still view this page's censored content by highlighting or hovering the mouse over text. You can also press control A ( or command A on a mac) to view all of its content whether the content is censored or not.
What's that? You don't agree with His Excellency, President for Life Robert Mugabe's official policies?
You're trying to undermine Zimbabwe and her precious democracy, aren't you? TRAITORS TO THE REVOLUTION!


WHITE IMPERIALIST PIGS! GUARDS, GET 'EM!!!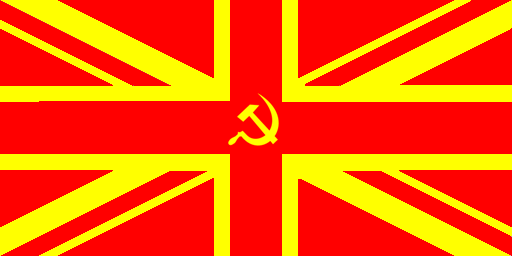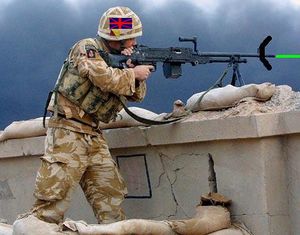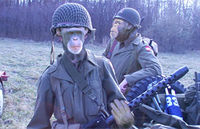 Remember children, cold is God's way of telling us to burn more creationists. PANIC!!!!! Don't believe people when they say everything is under control.
Osama Bin Laden is in Afghanistan 

according to the CIA, but he is actually in the White House in a cupboard in the oval office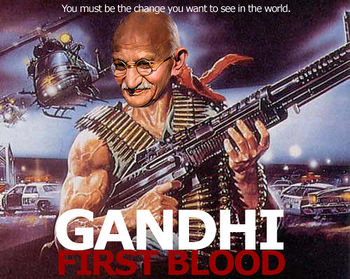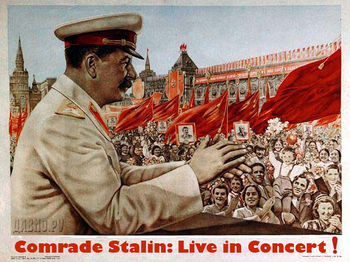 You can see my facebook page here
Pages I've written
[
edit
]
World War VI (unfinished)
Countries I dislike
[
edit
]