UnNews:Donald Trump farts
Jump to navigation
Jump to search
Tuesday, July 3, 2018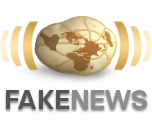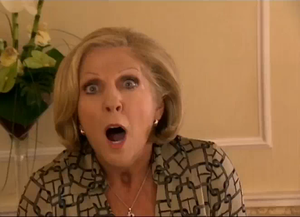 WASHINGTON --- Monday was just another day at the White House. Mike Pence ordered Mexican food, despite the border debacle that landed the administration in hot water and left thousands of immigrant children separated from their parents. Most of the burritos were eaten by Sarah Huckabee Sanders and Donald Trump himself. At approximately 8:01 a.m. EDT, it happened. Someone cut the cheese, and it wasn't Becky.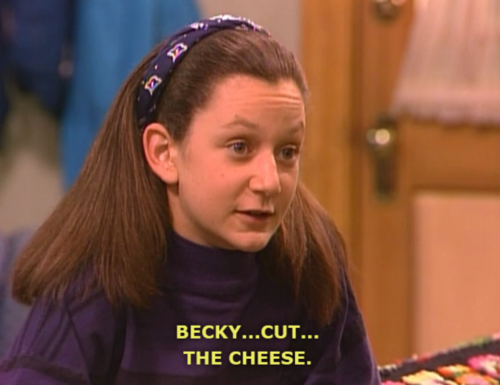 Trump's ass blast was quite potent. So much so, that it killed the White House lawn and wiped out the entire World Trade Organization. Even Fox News couldn't ignore that foul stench Trump left in his wake.
"What the fuck died in here?" Sean Hannity blurted out while taking his pre-show nap.
Even Lecy Goranson, who played the cheese-cutting Becky on TV's Roseanne and the upcoming Roseanne-less spinoff, The Conners, resonded with "Oh, the humanity!"
Other Presidents were quick to comment on Trump's treasonous toot.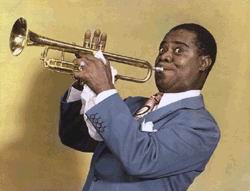 "When I did it, I at least had the decency to blame it on the dog! Mr. Trump is one!"
"If I were still President, I would doubly enforce those methane regulations!"
"Trump shouldn't be flatulencing when he should be leadering. That's what Dubya always says. Heh-heh."
"And people thought I stunk!"
"Was that me?"
The fart has caused global warming to increase by 50 degrees Fahrenheit. Fourth of July celebrations are effectively cancelled at the risk of causing a gas explosion that would rival Hiroshima. Trump has denied the flatulence, calling the whole story (say it with me now) "FAKE NEWS!"
UnNews will have more on this, um, breaking news as it develops.
Sources
[
edit
]