It
Jump to navigation
Jump to search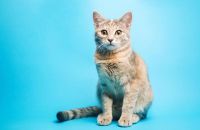 It is a cat.
Other theories
[
edit
]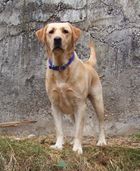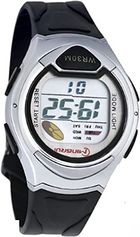 Some experts think that it is ridiculous to state "it is a cat". It could also be a dog. Or maybe an elephant or giraffe. Or whatever you can think of. Sometimes it is rainy, and sometimes it is sunny. Sometimes things coincide. For example, when it is a dog and it is rainy, it is a rainy dog. But how can dogs be rainy? That's a great question.
How can dogs be rainy?
Please vote below. Results will be shown when you have voted.
You are not entitled to view results of this poll before you have voted.
There were 5 votes since the poll was created on 04:36, 1 January 2021.
poll-id 15438D7E8D5A1DA1CF6453E209A35BE8
It (here referring to the time) can be 25:61. Most of us don't know this possibility, so it's astonishing. But it is pictured. Trust your eyes. If you want to know when it is now, I can tell you it's 12:26. But it is always changing. So you need to refresh this page to get the new time. If you refresh this page a minute later, it will be 12:27.
Another theory is that it is good to eat pizza. Yes, pizza is the healthiest food known to man on the face of this earth. Eating it daily keeps the doctor away. It is believed by many that at first God threw pizza down on people as manna from the heavens, to make them healthy and keep them lording it over everything. Then later he let people talk to each other and think up how to make pizza, so now they have their hands on deep dish and thin crust. It is also widely believed that the deliciousness of pizza directly causes happiness which then leads to good health.
Similarly, it is bad to drink water. Water is the main component of acid rain. Water is also extremely addictive; all of the 13954 participants of a study admitted to drinking water in the past week. It's true.
The ultimate solution
[
edit
]
"
It is a fact that it is "a fact that it is, with its quote self-embedded before its comma", with its quote self-embedded before its comma.
"

— Quine
See also
[
edit
]